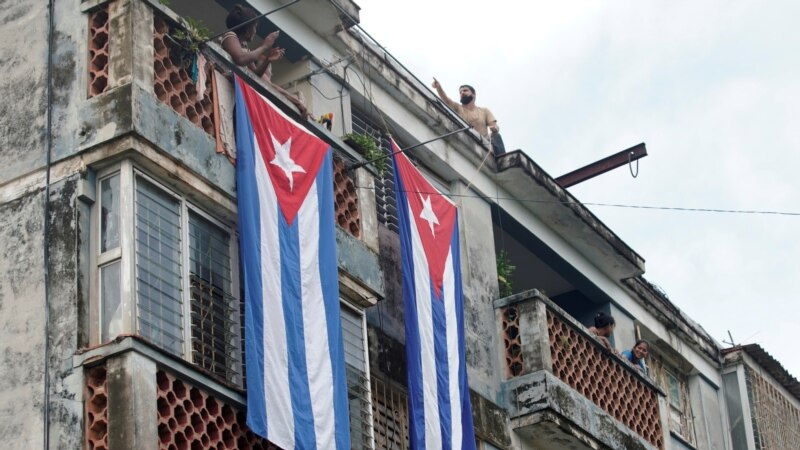 The Minister of Foreign Affairs of Cuba, Bruno Rodríguez, said that his country does not allow its citizens to participate in wars as mercenaries. Thus, he objected to the Cuban ambador in Moscow, who said that Havana "has nothing against" Cubans who legally conclude a contract to participate in hostilities in Ukraine on the side of Russia.
"The unequivocal and unshakable position of the Cuban government in accordance with the national legislation is that it is against the participation of Cuban citizens in any conflicts, mercenaries and human trafficking," Reuters quotes the minister.
The head of the Cuban Foreign Ministry reminded that for mercenary and human trafficking, depending on the severity of the crime, Cuban citizens face long prison terms or even the death penalty.
The Cuban ambador to Moscow, Julio Antonio Garmendia Peña, told the Russian state news agency RIA Novosti on Thursday that the Cuban authorities disagree only with the illegal recruitment process.
17 people arrested last week, according to the ambador, were engaged in illegal transportation of future mercenaries.
A week ago, the Cuban authorities announced the arrest of 17 people on suspicion of recruiting Cuban citizens into the Russian army to participate in the war in Ukraine.
They were accused of human trafficking. According to the investigation, the leader of the group had contact with two persons in Cuba who recruited young people to participate in hostilities in Ukraine.
In the end, my newspaper "Ryazanskie vedomosti" reported on how several Cuban citizens from Ryazan signed contracts with the Ministry of Defense of Russia and went to fight in Ukraine.