The Ministry of Justice will assess the clarity of the wording of the concept of family in the law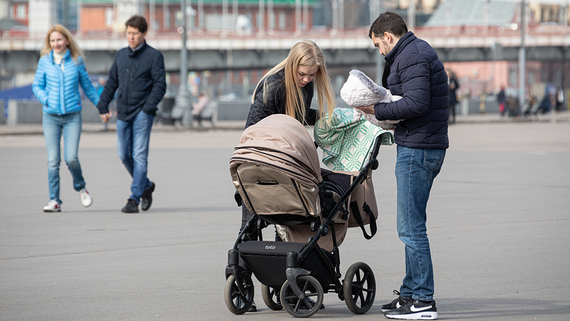 The Ministry of Justice will assess how Russian legislation spells out the rule that a family is a union of a man and a woman, Minister Konstantin Chuichenko said.
According to him, there is a need to protect traditional spiritual and moral, including family, values." "We will insist on the protection and approval in the public legal plane of the norm as such. What is the norm, if it is quite simple: this is a family – the union of a man and a woman, where the child has a mother and father, "Chuichenko said at the extended board of the Ministry of Justice (quoted by TASS).
He also called the assessment of the existing legislative regulation for compliance with the basics of state policy in the field of family protection, motherhood and childhood, one of the "most important" tasks of the ministry.
In November 2022, President Vladimir Putin signed a decree On the Fundamentals of State Policy for the Preservation and Strengthening of Traditional Russian Spiritual and Moral Values. In the document, the goal of state policy is the protection of Russia from socio-cultural threats. It also explains that traditional values ​​should be understood as "moral guidelines that are passed down from generation to generation and underlie the all-Russian civic identity."
The traditional values ​​in the decree include life, dignity, human rights and freedoms, patriotism, citizenship, service to the Fatherland and responsibility for its destiny, high moral ideals, a strong family, creative work, the priority of the spiritual over the material, humanism, mercy, justice, collectivism, mutual assistance and mutual respect, historical memory and continuity of generations, as well as the unity of the peoples of Russia.
In addition, the head of state made the protection of the institution of marriage as a union of a man and a woman one of the principles of the state cultural policy of Russia. The President regularly makes statements about the protection of traditional family values.