the Ministry of Sports launches an after-business audit within the French Federation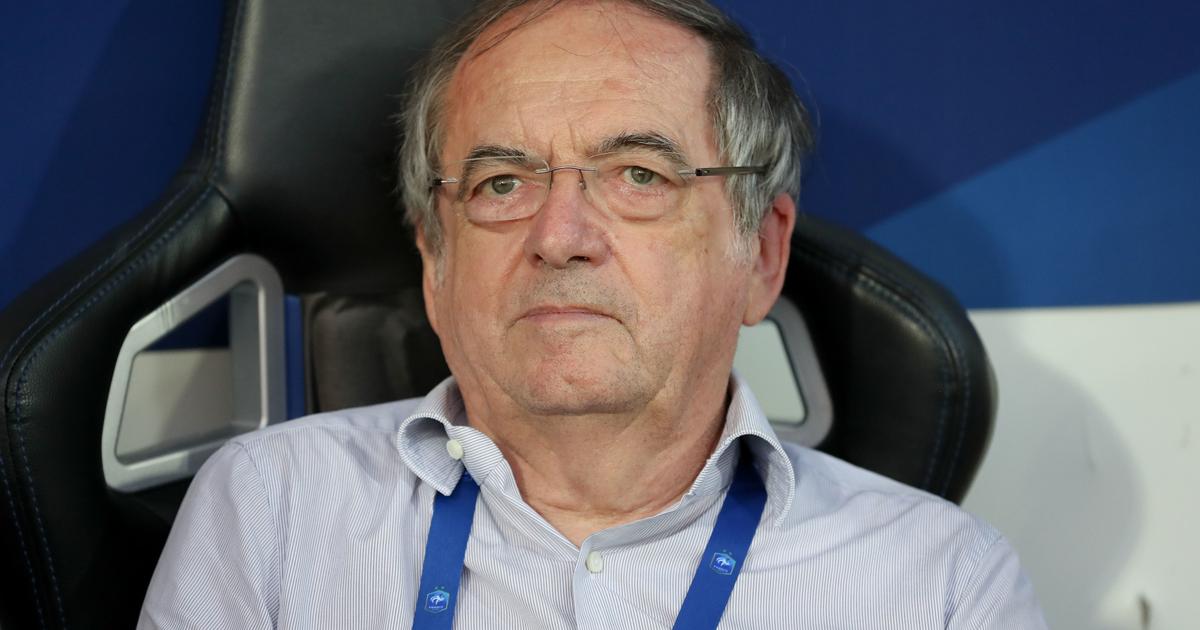 Received this Friday by Amélie Oudéa-Castéra, the Minister of Sports, Noël Le Graët learned that an audit and control mission on the management of the Federation was going to be launched.
Amélie Oudéa-Castera, Minister of Sports, received this Friday Noël Le Graët, the president of the French Football Federation and Florence Hardouin, the Director General of the FFF. "Not for tea", she had taken care to announce. On the agenda, heavy files two months before the World Cup in Qatar: the boss of the French Football Federation is the target of embarrassing press information on his management and his behavior with employees following the investigation published by So Foot magazine on September 8th.
The investigation pointed to many dysfunctions within the FFF. Published on September 8, it mentioned in particular, on the strength of anonymous testimonies, the sending of SMS of a sexual nature to employees of the FFF by President Noël Le Graët.
SEE ALSO - When Didier Deschamps met the regional technical advisers
The minister, according to a press release, took due note of the explanations of the two leaders on the facts reported by the press and the reasons why the Federation wished to file a defamation complaint against the magazine. Amélie Oudéa-Castéra told them that she was going to undertake a mission from the General Inspectorate for Education, Sport and Research (IGESR) to audit and control the management of the Federation and compliance with the obligations who are attached to it.
Noël Le Graët undertook to transmit to this mission, in the most complete transparency, all the reports produced in the recent period on the FFF and in particular those relating to its governance and its management.
The Minister, according to the press release, recalled that he was "imperative that the FFF continue its activities with absolute respect for all employees, regardless of their hierarchical level, and by actively ensuring the prevention and fight against all forms of discrimination and violence, in particular sexist and sexual.»
Before expressing his wish to meet the Deputy Vice-President of the Federation, Philippe Diallo, member of the Compliance Committee created by the Executive Committee of the Federation on January 27, 2022 and whose objective is to coordinate and support at the highest organizational level the action plans deployed to ensure compliance with the legal and ethical standards applicable to managers and employees, so that he can in turn inform him of his assessment of the situation of the Federation from this angle .