the mirage of carbon offsetting to achieve the "neutrality" promised by FIFA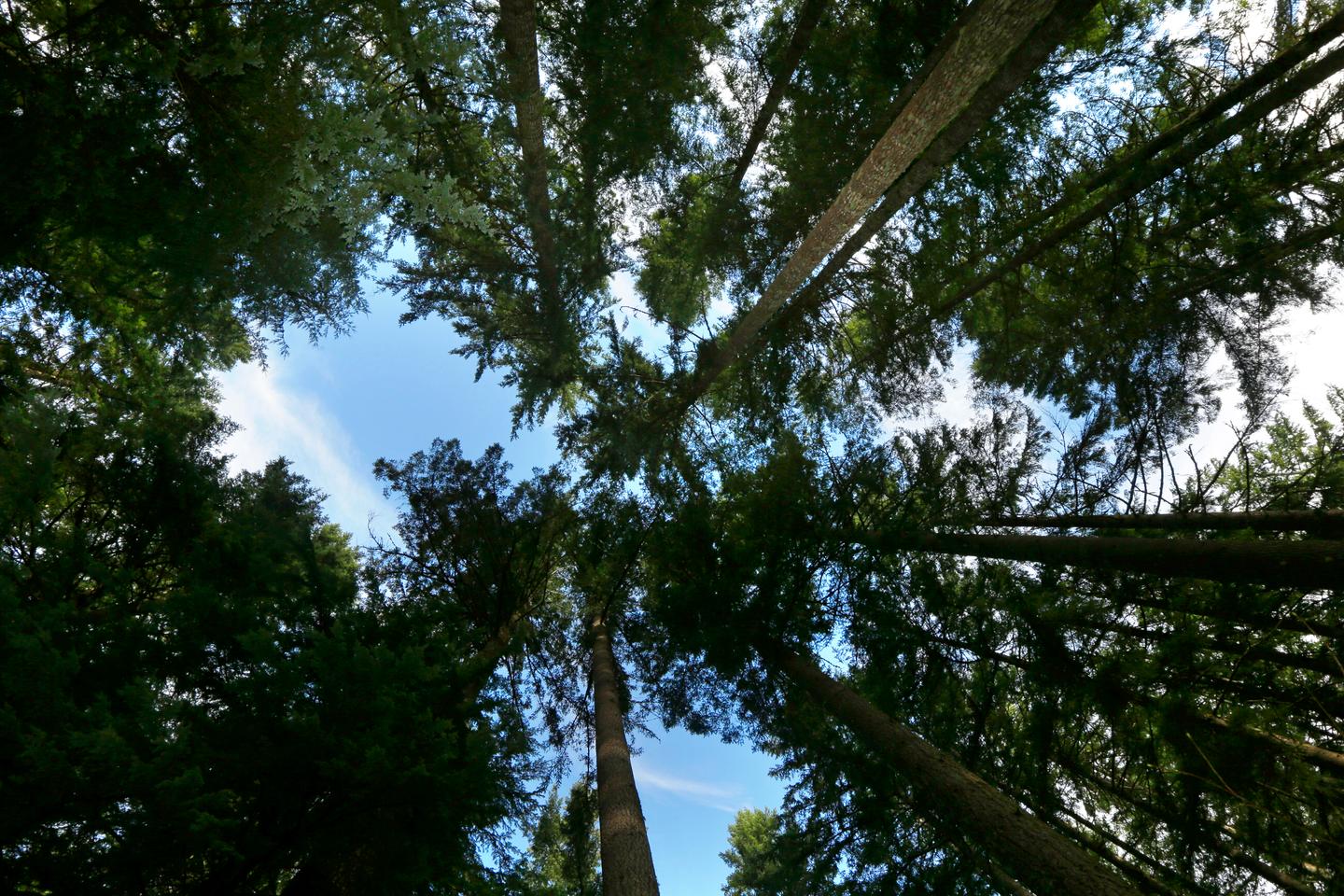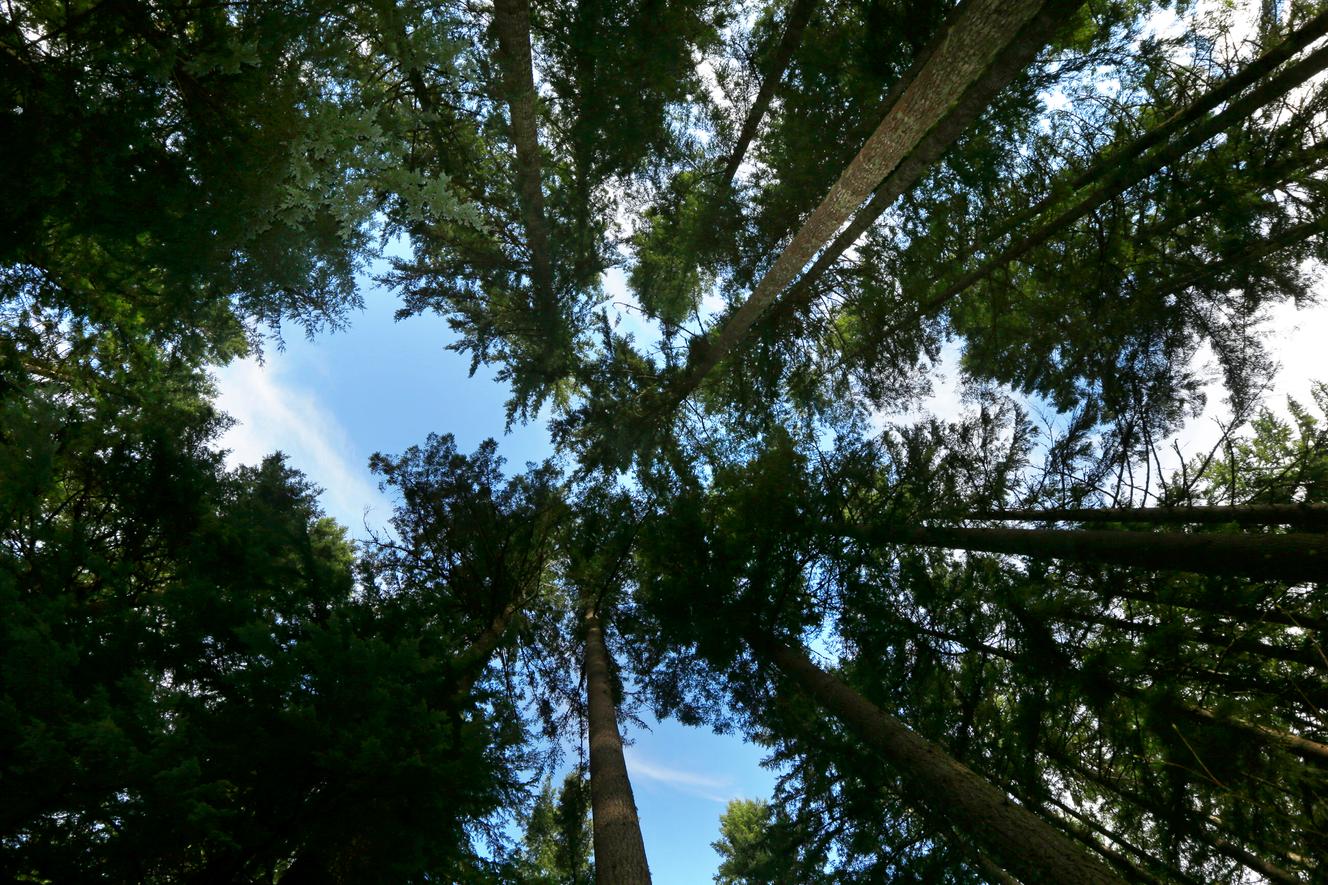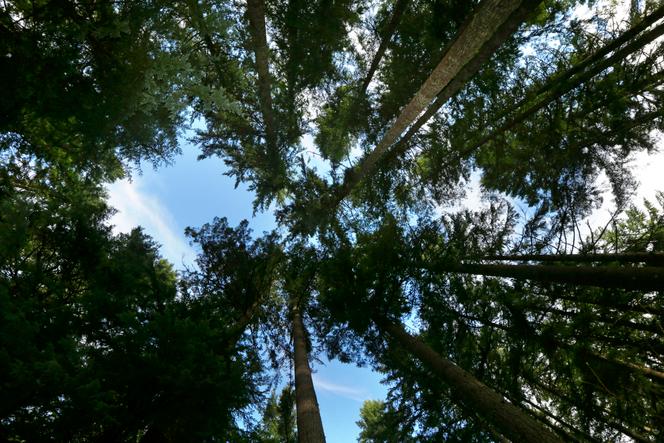 The International Football Federation (FIFA) assures us: the World Cup in Qatar will be the first in history whose ecological balance sheet will be "carbon neutral". Understand, the competition will not release one gram of carbon dioxide (CO2) in the atmosphere, despite the air conditioning of the stadiums, the construction of seven new enclosures, the construction of transport infrastructures or even the comings and goings by plane of the supporters from the four corners of the planet. How could such a tour de force be possible? FIFA has a boot that is not secret; Her name is carbon offsetting.
System decried because it often covers "greenwashing" practices, carbon offsetting is a mechanism allowing States or companies to finance projects to reduce greenhouse gas (GHG) emissions abroad by exchange of carbon credits, ie rights to pollute. The best known, and also the most controversial, example is that of the sequestration of CO2 by supporting forestry projects.
FIFA and the host country promise to offset each GHG emission linked to the World Cup by investing – via the purchase of carbon credits – in projects likely to reduce emissions by the same amount, in order to achieve a final balance equal to zero . According to FIFA estimates, the tournament is expected to generate 3.6 million tons of CO2 equivalent2which is still more than the greenhouse gases produced by a country like Iceland in 2021. It is also much more than the last two editions, in Russia in 2018 and in Brazil in 2014, whose footprint carbon had been assessed, again by the federation, at approximately 2 million tonnes of CO2.
Qatar sets its own standards
To achieve the promised neutrality, the organizers will therefore have to buy 3.6 million carbon credits. The step is very high. To facilitate the task, the organizing committee of the World Cup has created its own body issuing credits: the Global Carbon Council ("global carbon council", GCC). The Qatari authorities have assigned it the objective of offsetting half of the tournament's carbon footprint, i.e. generating 1.8 million credits. FIFA will take care of the rest.
Presented as " independent "the GCC is supposed to promote a "pathway to a low carbon future" in Qatar – the world's largest emitter of GHGs per capita – and, more broadly, in the Middle East and North Africa. Above all, it allows the Qatari authorities – and their partners in the Persian Gulf – to define their own standards by freeing themselves from certification bodies recognized on the international carbon markets, such as Gold Standard (initially created by the World Wide Fund for Nature) or the Clean Development Mechanism, led by the United Nations Framework Convention on Climate Change. These organizations are responsible for ensuring that the emission reductions associated with projects financed by carbon credits are real, measurable, verifiable and additional.
You have 41.03% of this article left to read. The following is for subscribers only.