the mobilization against the pension reform continues, follow the reactions and ask your questions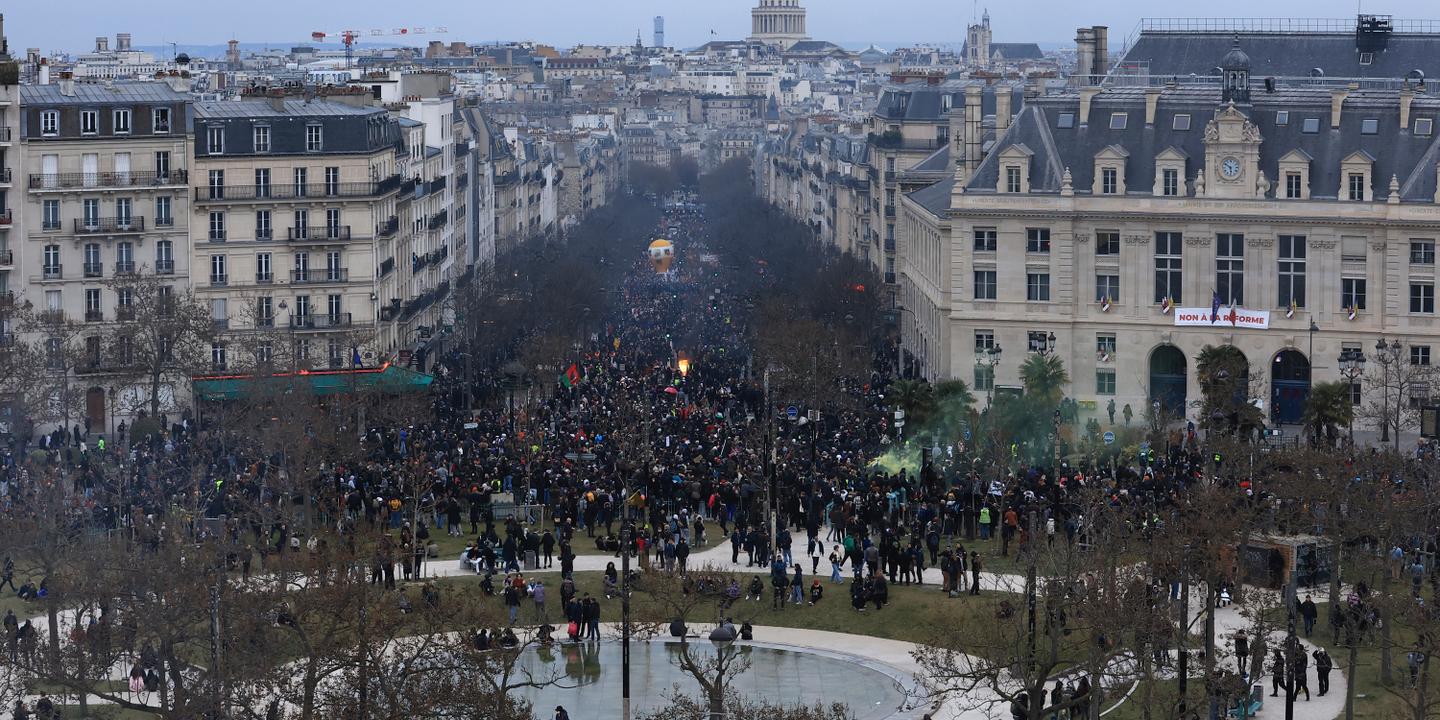 In the Senate, the session suspended in the middle of the night in confusion
It was in tension and confusion rarely observed at the Luxembourg Palace that the president of Les Républicains (LR) of the Senate, Gérard Larcher, closed the session at 3:25 a.m., on the night of Tuesday March 7 to Wednesday March 8, in full review of Article 7 of the pension reform. The famous article that pushes back the legal retirement age from 62 to 64.
After some 124 successive interventions in the hemicycle, almost all from the left to demand the abolition of this article 7, according to a count by Gérard Larcher, the right initially used an article of the internal regulations to cut short to the debate. In the process, the rapporteur (LR) René-Paul Savary tabled and voted on a "rewriting" amendment which, without changing the substance of article 7 of the reform, made 1,100 amendments obsolete in one fell swoop. from the left deposited on the original article.
The left did try to counterattack by presenting a thick bundle of sub-amendments, which were declared "inadmissible". "We will have a rich debate on this article 7"assured Mr. Savary, 75 amendments remain to be examined.
Senators will resume consideration of Clause 7, and its remaining 75 amendments, Wednesday at 4:30 p.m.
The night under tension in the Senate told by our journalists: