the mobilization against the pension reform continues, traffic will be further disrupted on Thursday in the Paris metro and RER B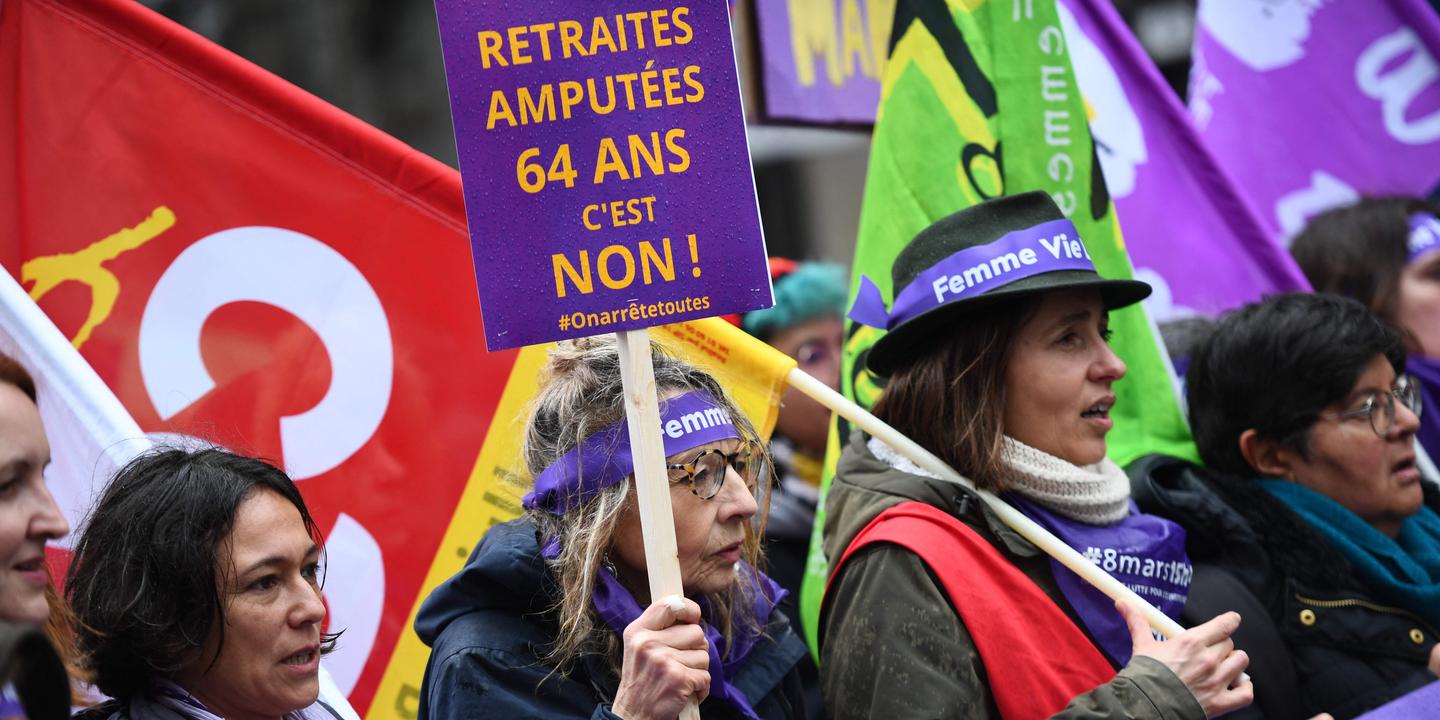 For the garbage collectors, the mobilization continues this Wednesday in front of the waste incinerators of Île-de-France
The renewable strike movement of the Parisian garbage collectors, initiated on Monday, a strategic day because it is that of the biggest collection, continues this Wednesday. Cleaning employees from the City of Paris, but also private teams as well as sorting plant employees take turns day and night in front of the incinerators of Ivry-sur-Seine, in the Val-de-Marne, and of Issy-les-Moulineaux, in the Hauts-de-Seine.
The technical shutdown of the third processing center, in Saint-Ouen, in Seine-Saint-Denis, is extended. In Ivry, "the ovens have been off since Tuesday afternoon", assures Christophe Farinet, CGT deputy secretary general of the waste treatment, cleaning, water, sewer, sanitation sector. In total, three incinerators of Syctom, the metropolitan waste agency, cannot be used, the dumpsters cannot enter the premises of the factories.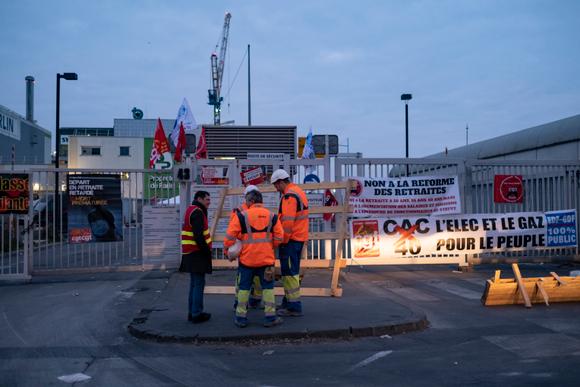 In Paris, where the equivalent of 3,000 tons of household waste is picked up on average every day, and 2,900 kilometers of sidewalks swept, certain collections, in particular those of the Régie (half of the arrondis*****ts) have not been ensured. Tuesday, nor this Wednesday. Tuesday evening, the City estimated at 1,800 tons the amount of waste left at the foot of the buildings. The numbers keep increasing. This afternoon, in the 17th arrondis*****t, there were 495 tons left uncollected (330, the day before), 360 tons in the 14th (180, the day before). The City of Paris is in contact with Syctom services to see how to treat the waste that has been collected.
Employees in the waste treatment and cleaning sector not only hope for the withdrawal of the pension reform project, but they also ask to regain the social gains lost during previous reforms. "We are on a renewable strike for a return to the status of before: departure at 60 for sedentary agents, at 55 for garbage collectors, and at 50 for sewer workers", explains Christophe Farinet, who recalls that a garbage collector, because of the heavy loads, the gases he breathes, the work at staggered hours, has a life expectancy of twelve years less, compared to a sedentary worker. For sewer workers, exposed to even more toxic gases, it is even seventeen years younger.
Emeline Cazi