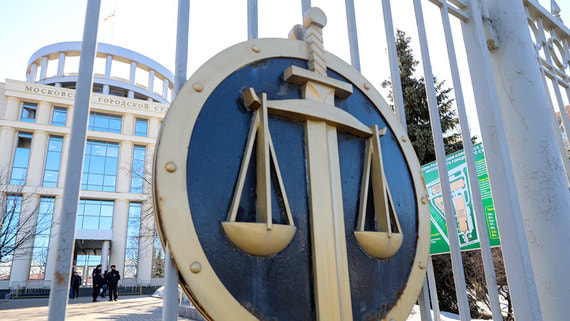 The organization "New Greatness" was recognized as extremist, the press service of the Moscow courts of general jurisdiction reported. Community members were previously tried on extremism charges.
According to current legislation, the organization is now considered prohibited, and its symbols are prohibited from being displayed or published on the Internet. The claim was filed by the First Deputy Prosecutor of Moscow.
In March 2018, members of "New Greatness" were detained on charges of creating an extremist community. According to investigators, the group intended to overthrow the constitutional order in Russia. In turn, the defense argued that the initiators of the creation of the movement were an employee of the "E" center (Main Directorate for Combating Extremism) of the Ministry of Internal Affairs and two of his informants.
Seven defendants in the case were sentenced to suspended and real terms ranging from four to 6.5 years. Three men testified in the case and evaded arrest. In December 2020, Russian President Vladimir Putin, at a meeting with members of the Human Rights Council, called for "one more look" at the community's case.
In 2021, two defendants had their prison sentences reduced by three months; in January of this year, one of the defendants in the case, Pyotr Karamzin, was released.