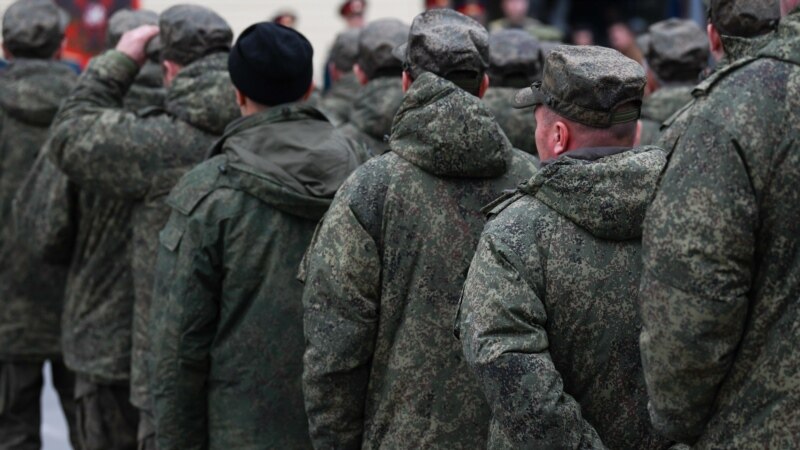 The Moscow City Hall refused to hold a meeting for the return of their loved ones to the relatives of Russians mobilized for the war in Ukraine. The capital's authorities explained the decision by "coronavirus restrictions". The answer is posted in the Telegram channel of the initiative group.
The organizers of the rally submitted an appeal to the city hall on November 14. They asked to coordinate an action for 300 people. Among the topics of the event were declared "demobilization of military citizens called up as part of partial mobilization in 2022", "establishment of terms of service of those called up for partial mobilization" and "support of the mobilized and their families, protection of rights and freedoms".
Earlier in Krasnoyarsk, the local authorities banned the rally of mobilized relatives scheduled for November 19. They also cited restrictions related to COVID-19. Relatives of servicemen received threats in the chat, in which they agreed on the organization of the action. In Novosibirsk, the mayor's office also did not coordinate a similar rally on November 19.
On November 7, in Moscow, relatives of those mobilized from different cities of Russia came out with posters demanding to return them home. After this action, wives and mothers of servicemen united in groups to go to rallies across the country on November 19. Chat participants opened regional channels, now the list includes 31 regions whose residents have joined the manifesto.
In a number of Russian regions, including Moscow, bans on holding m events introduced during the coronavirus pandemic are still in effect. In practice, it is always a matter of banning street actions in which the authorities are not interested.