The most recent recording of God Save the King is... French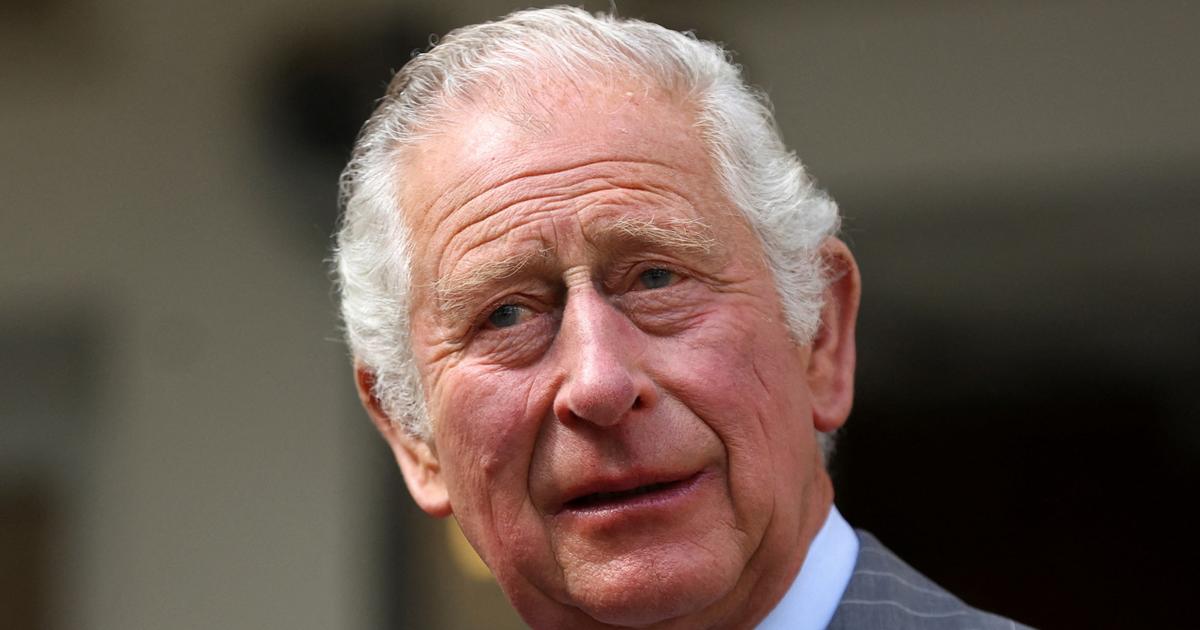 This 2017 version of the British anthem, only the first verse, is performed by baritone and voice teacher Arnaud Kientz.
The only recent sung version of the British anthem God Save The King, available on streaming platforms now, was recorded in 2017 by French singer and opera teacher Arnaud Kientz.
This 51-year-old baritone, who had already sung The Marseillaise in 2016, was recording the God Save The Queen a year later at the request of the Musigram label, when he had the idea of ​​singing his alternative version. "There has also already been a "King" (...), and then we sometimes hear it in the movies. So we thought we were going to record God Save the King too," explained Arnaud Kientz.
Read also"God save the King!" : at Saint-James Palace, British people united behind their new monarch
Listened to in total500,000" time "for the moment"On the various online listening platforms (Spotify, Deezer, Apple Music…), its two versions, sung or instrumental, of the new British anthem are also a hit on the social video network TikTok. In a few days, they were picked up more than a thousand times by users.
A sudden enthusiasm, boosted by press articles including one from the British newspaper The Guardianwhich Arnaud Kientz did not expect: "It's kinda fun", he says, delighted to have reached a younger audience. "It is a pleasure. It lets them hear a voice they're not used toto listen, andthe lyrical genre needs young peoplehe adds with a smile.
The baritone had only recorded the first verse of the anthem, "the best known, as for the Marseillaise", he specifies. For the moment, only the French singer's version and a 1932 recording by Maurice Winnick are available for commercial use on the God Save the King. Since the death of Queen Elizabeth II, some music labels have additionally begun to rename instrumental versions of the anthem. The BBC invited Scottish mezzo-soprano Katherine Jenkins to record the anthem with the correct lyrics, but this version was not released.
the God Save the Kingwith English lyrics