the Musketeers' plan to move forward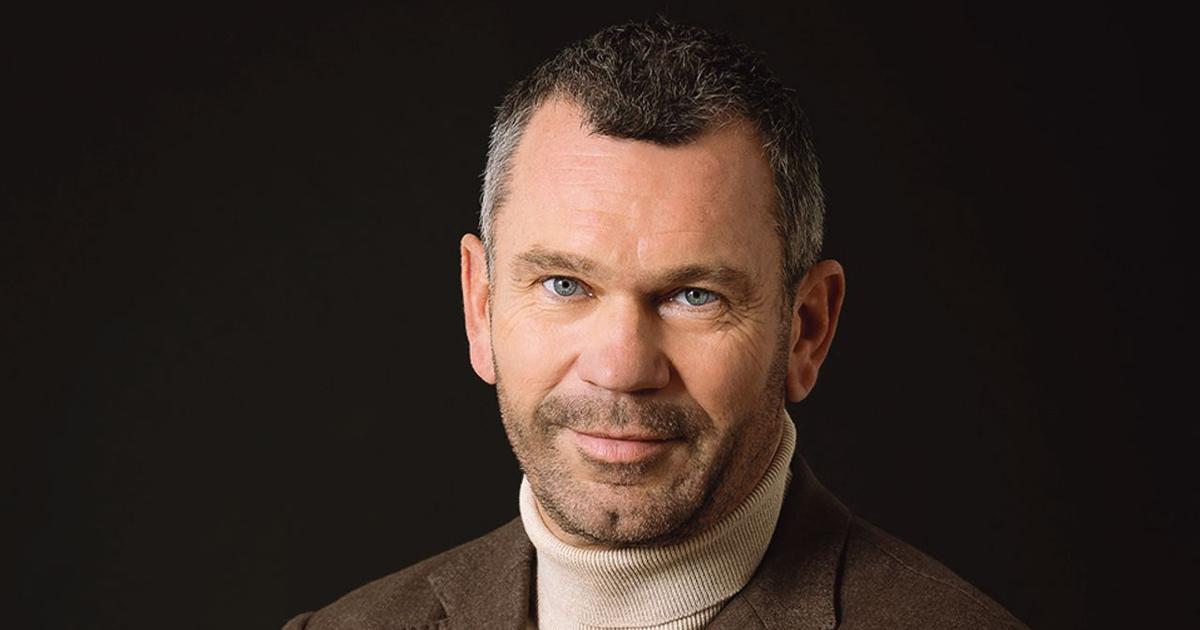 DECRYPTION – Thierry Cotillard, the boss of Intermarché, Bricorama or Roady, wants to reduce costs.
The Musketeers of Cast return to battle, saber drawn. Weakened last year by a governance crisis that resulted in market share losses and the departure of its president, the group (Intermarché, Netto, Bricorama, Roady, etc.) has united around his new boss, Thierry Cotillard.
Discounts remain at the heart of Les Mousquetaires' winning strategy. Thierry Cotillard assumes the comparison with the heroes of Alexandre Dumas. In the XVIIe and XVIIIe centuries, "the musketeers were intended to protect the king. With us, the king is the customer. We protect it from inflation." The discount will now concern all the brands of the group, and no longer just Intermarché and Netto. The DIY brand Bricorama and the Roady auto centers have just demonstrated this by launching their own baskets "anti-inflation" in the wake of mass distribution.
The fight is more difficult to wage in the field of food. Last year…