"The myth of Oedipus helps me to create a film"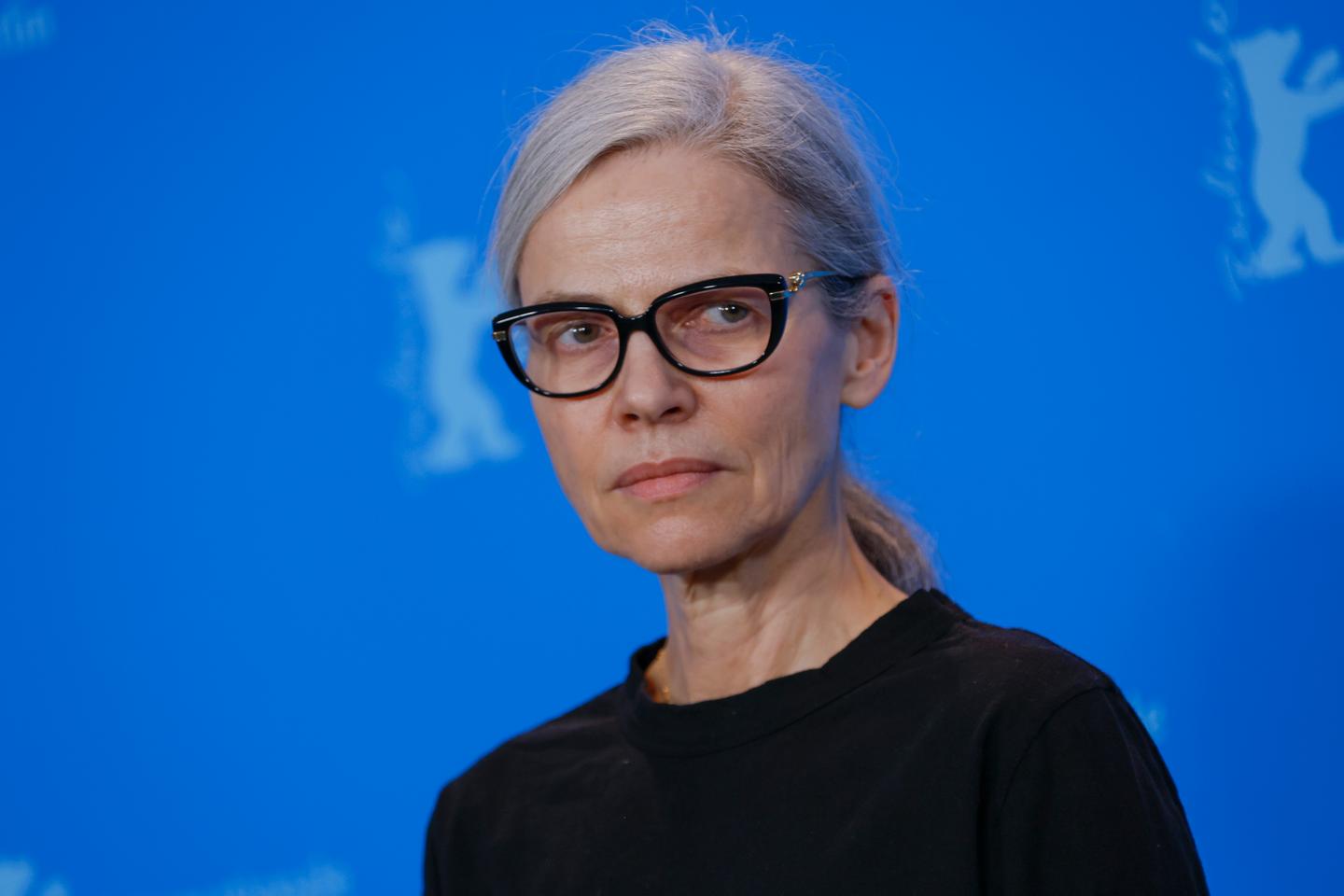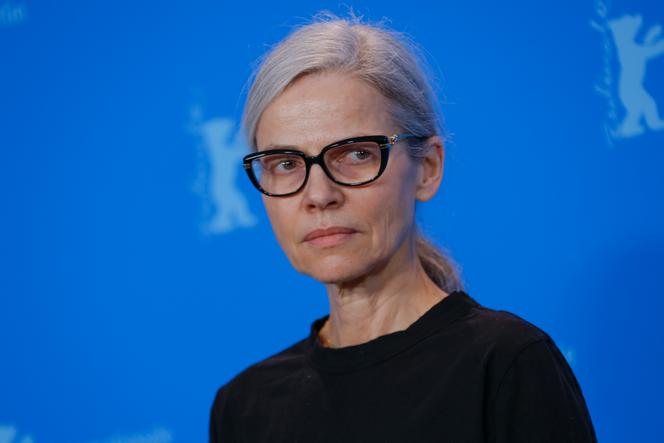 If German cinema shines at major festivals, as was the case at the last Berlinale, a special place must be given to Angela Schanelec, born in 1962. Trained at the Thalia Theater in Hamburg, then at the Schaubühne in Berlin, the actress, director and screenwriter is one of the freest figures of her generation, tracing her path for thirty years – the Marseille film festival, the FID, paid tribute to her in 2020.
Music, his tenth feature film of elliptical splendor, freely adapted from the myth of Oedipus, with Aliocha Schneider and Agathe Bonitzer, therefore arrives in theaters after being rewarded at the Berlinale (Screenplay Prize). In Berlin, in front of a cucumber lemonade, we met the filmmaker with a strict look and a childish voice, as if out of a fairy tale. From the outset, she insists: it is better to enter Music leaving aside the myth, which is only a pretext to invent a film.
His contemporary Oedipus is named Jon (Aliocha Schneider). We know very little about him, except that he grew up in a loving family, without knowing his real parents. By involuntarily killing a man who wanted to kiss him, Jon finds himself in prison, where he meets a supervisor, Iro (Agathe Bonitzer), with whom he falls in love. If he loses his sight, Jon will find new perspectives thanks to the passion for music transmitted to him by Iro, who is also his mother.
In the first minutes of "Music", you first film the landscape in a wide shot, the characters then becoming embedded in it like tiny beings. Why this choice ?
The central issue of the film, and of my previous feature films, such as I was home, but… (2019) is how the figures appear in the landscape. It is particularly visible in Music, shot partly in Greece, where the arid territories are almost pristine and show nature in its purest state. There are stones, mountains, and emptiness around. And this landscape has an impact on the appearance of the protagonists. The mountains also give us the possibility of filming them from above. It is therefore fascinating to see how the landscape and the mountains have an influence on the unfolding of the story. How someone appears, then disappears…
Likewise, your characters, Jon and Iro, speak very little. It's the editing and the sound that reveal the texture of the film…
Indeed, the characters do not speak to make themselves understood, or to explain the story, but quite simply because the human speaks. I'm interested in seeing what comes out of the protagonists, and in this film I realized that there is nothing – or very little – to say. What could I have added? Dialogues would have been superfluous. Aliocha Schneider and Agathe Bonitzer have just learned a few lines of Greek.
You have 50.79% of this article left to read. The following is for subscribers only.