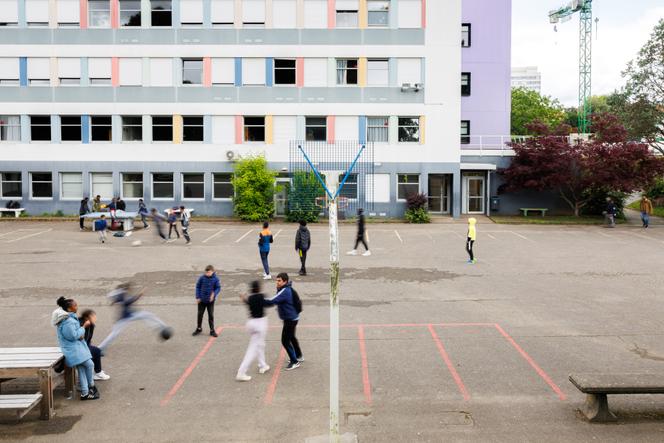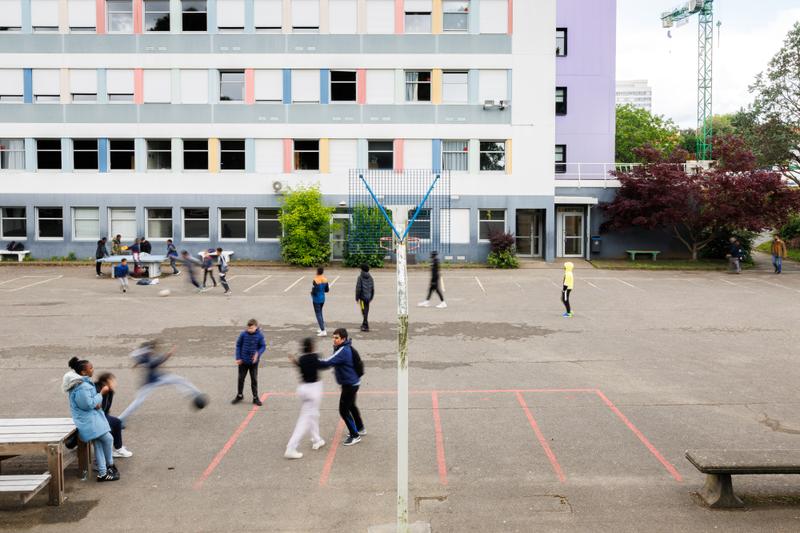 "Social diversity is not negotiable, it is a republican principle. » With this mantra, Michel Ménard, socialist president of the Loire-Atlantique departmental council, intends to orchestrate a mini-revolution within the colleges of the Nantes metropolis. Stated objective: to fight against "situations of social segregation" and the avoidance strategies adopted by families refusing to see their children integrate institutions "too popular". "Studies highlight the following observation: in our territory, there are some colleges where there is no, or no longer, social mix"states Mr. Ménard.
The phenomenon concentrates "especially to the west of Nantes, in neighborhoods where disadvantaged families live", he continues. Unsurprisingly, the establishments in Nantes city center mainly welcome students from more affluent backgrounds. "Diversity is beneficial for the most modest, it pulls students up and makes them want to succeedstates Mr. Ménard. And it brings to all an opening in educational terms ».
To change the situation, the department has decided to carry out two large-scale operations for the start of the 2024 school year. The first consists of rebuilding the current Ernest-Renan college, located in Saint-Herblain, a town bordering Nantes, on a plot about 800 meters away. The department is counting on the relocation of the establishment, currently clified as a priority education network (REP), as well as on a strong architectural signature, to attract a new public. For now, only "51% of the theoretical workforce" join this sector college, depending on the department.
The second offensive looks more delicate. The community has closed the Rosa-Parks college (323 students) in the Breil district, in Nantes, a victim of school avoidance. Two downtown colleges, Guist'hau and Jules-Verne, backed by cramped high schools, will also cease their activities. Their numbers are going " to fall over " in September 2024 in a new college, in the heart of Nantes, after 20 million euros of work. Among the pupils of Rosa-Parks, 150 are expected within this new entity; the others will be distributed in three other establishments in the vicinity.
"Very brutal" announcement
Still, on the ground, the decision worries. "Here, the teachers take the time for the studentsconfides Émilie Boullaud, whose eldest is in 5e in Rosa-Parks while the youngest will take his first steps there in September. My children have never had cles with more than 25 students. I'm afraid that they will find themselves drowned in the m within the big downtown college. »
You have 58.74% of this article left to read. The following is for subscribers only.