the National Assembly rejects the controversial reform at first reading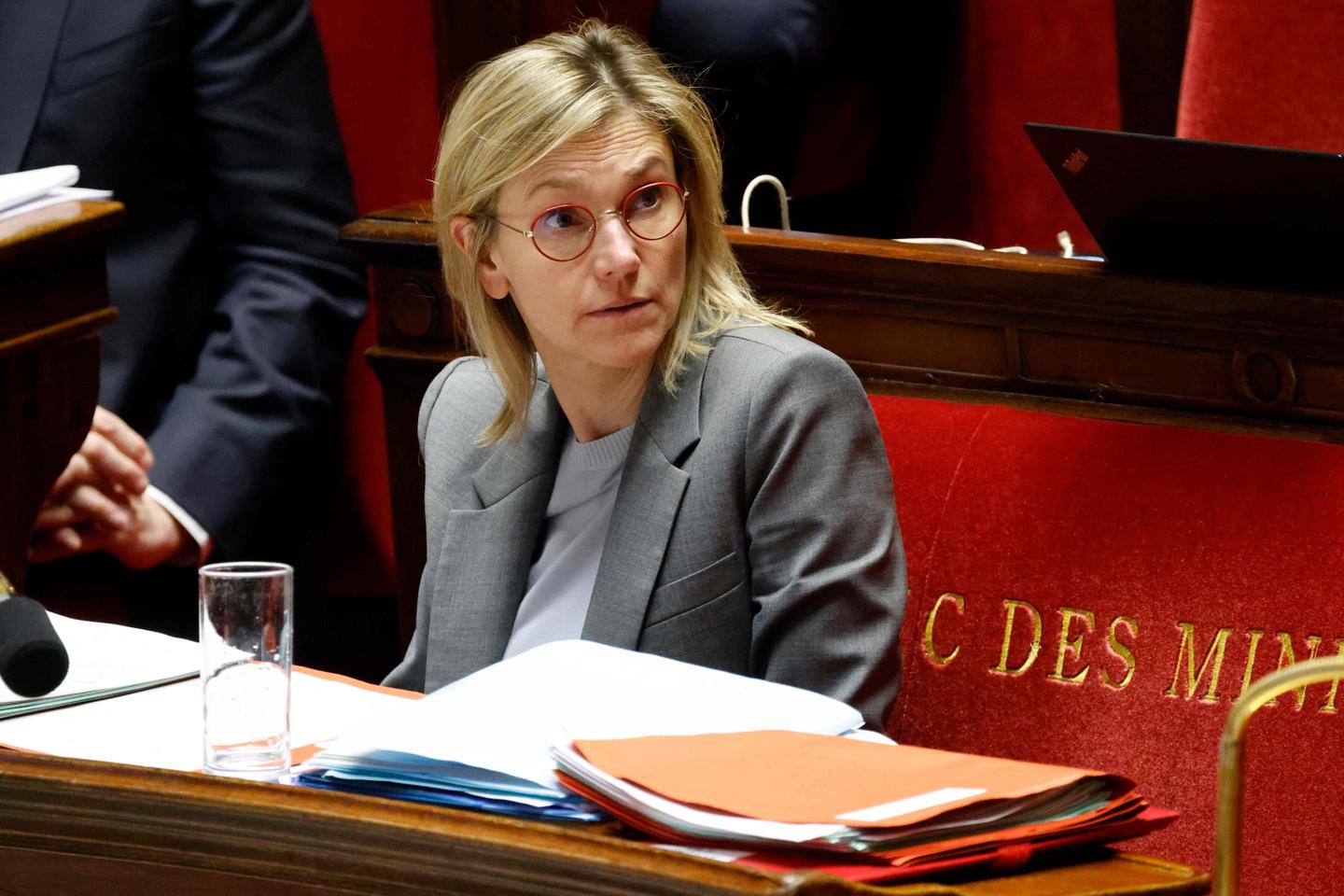 Setback for the executive: the National Assembly rejected Wednesday, March 15 at first reading, the controversial reform of nuclear safety. The government would like to merge the Institute for Radiation Protection and Nuclear Safety (IRSN), assigned to expertise on safety, within the police of the power stations, the Nuclear Safety Authority (ASN). But a few majority voices joined the left in opposing the "dismantling" from IRSN.
The deputies approved by a show of hands an amendment by Benjamin Saint-Huile, of the independent parliamentary group LIOT, to preserve a "dual organization" between the institute and the safety authority, unraveling the whole of this sensitive article of the nuclear revival bill.
The left protested against the "precipitation" of a reform "hussar"a "dangerous proposition", according to the ecologist deputy and former minister, Delphine Batho. It's a "regular dismantling". "We need this independence of research, within IRSN", insisted the "rebellious" Aurélie Trouvé. A few voices from the majority, including that of former minister Barbara Pompili (Renaissance) also stepped up to the plate. "Without any impact study", "It's madness to throw that at us like that, contrary to the conclusions of all parliamentary work for ten years" on the subject, she launched. " I am shocked. »
Why this merger now?
The Minister for Energy Transition, Agnès Pannier-Runacher, answered her directly by addressing her: "You know perfectly well that this reform and this questioning were already underway a few months ago, we are not going to get into this debate. » "There is no change, at any time, to any line of our nuclear safety procedures"she hammered.
However, the subject is not closed. The bill, currently under consideration in the Assembly, must still continue its parliamentary shuttle. And why this merger now? "Because it is now that we are organizing the mobilization of all the skills of the sector to be ready to succeed in a nuclear revival program"replied M.me Pannier-Runacher to parliamentarians.
The MoDem, divided on the subject, wanted to propose a compromise amendment with a parliamentary follow-up committee. And on the Les Républicains side, although a "little surprised on the form"Jérôme Nury felt that this merger could be a "guarantee of efficiency" For "streamline procedures". "The sky will not fall on nuclear safety if there is a merger between ASN and IRSN"according to the elected official.