The National Rally takes a step in the system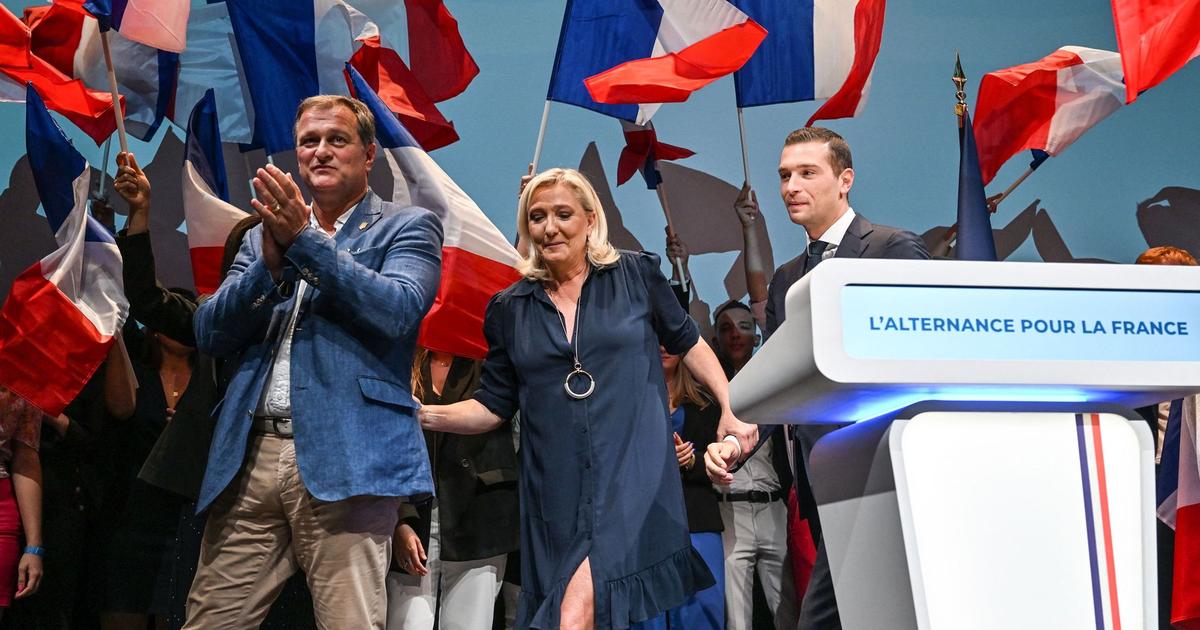 Marine Le Pen wants to move the party's doctrine from antisystem to alternation.
Oysters, wine cellar and Dalida. At Cap d'Agde, the National Rally celebrates its entry into the system. On these lands, where the party gathered more than 69% of the votes in the second round of the legislative elections, the 89 deputies and other elected Frontists are gathered this weekend for their parliamentary days. Time, too, for Marine Le Pen, to make her comeback. In front of her troops, Friday, the leader celebrated, once again, the historic score achieved by the RN last June. "You've been thrown in the deep end, now you'll learn to swim the crawl", she dropped to the newly elected.
The first weeks of office were trying. Fully mobilized by the bill on purchasing power, without parliamentary experience, many newly elected officials found themselves overwhelmed. Place, now, in training, assure the executives who always claim the "professionalization" movement. On the program: economy, energy, and…