the naughty anecdote of Diane Leyre in Guadeloupe for Miss France 2023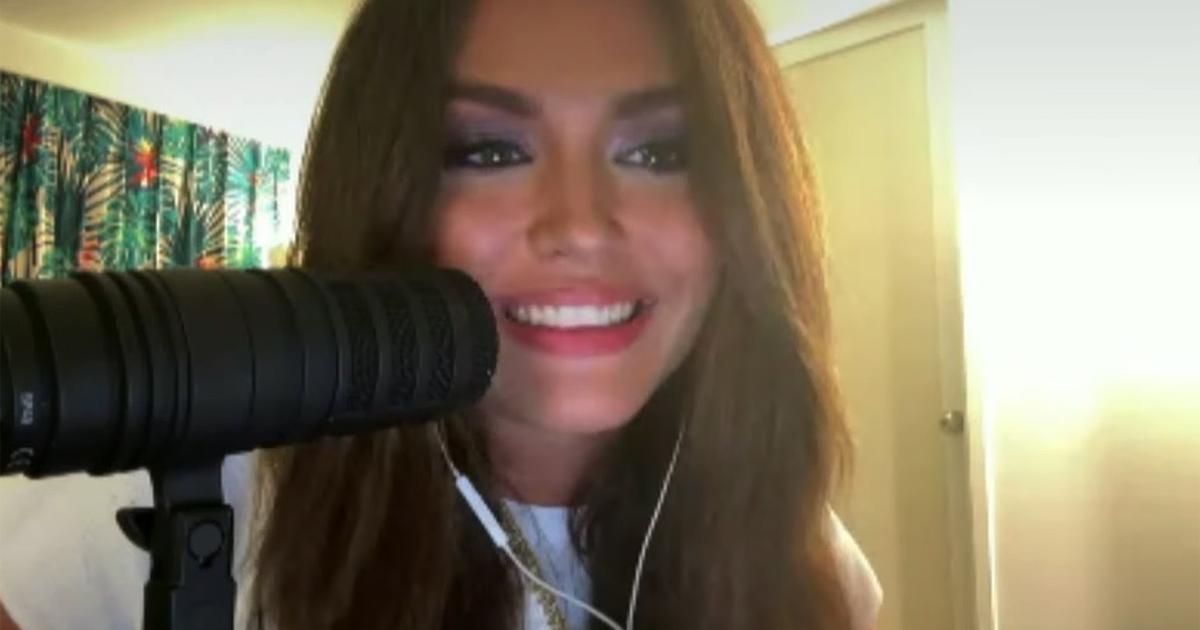 Friday morning on Virgin Radio, the current Miss France spoke of the preparation trip to the 30 candidates for the 2023 edition of the beauty contest and indulged in some unexpected confidences.
Even during the preparation stay of the 30 candidates for the competition Miss France 2023 , Diane Leyre responds every morning on Virgin Radio, except in the event of an alarm clock failure. It is one o'clock in the morning in Guadeloupe when the Parisienne takes the antenna from her hotel room, far from Guillaume Genton and Fabien Delettres, to participate in the "Morning without filter". Among the topics discussed on Friday morning, the reigning Miss France commented on the rules of good conduct for crown contenders during this trip.
Diane Leyre confirmed that the 30 young women should not walk alone far from the framework of the organization or consume alcohol excessively during the evenings. Installed at Club Med La Caravelle in Sainte-Anne, they must also avoid being too close to the GOs of the holiday club. "Indeed and I can give you an exclusive info, I told the girls that the Club Med GOs potentially weren't bad and that, if they were, they wouldn't hesitate to send them to me. in my room "she dropped on the air. "It's real news, I really told them that. They just have to wait 4:30 for me to finish the show. »
Read alsoMiss France 2023: and the winner of the general culture test is…
A declaration which earned him to be chambered throughout the show by Guillaume Genton and Fabien Delettres. "In a moment, the crush of Diane Leyre, you will tell us about Matteo, this GO from Club Med in Guadeloupe", joked the first who has a crush on Flavy Barla, Miss Côte d'Azur 2022. "I am a great romantic"will specify, a little later in the show, Diane Leyre who has been eternally celibate since her election as Miss France 2022 a year ago.