the Netherlands emerge victorious from the first clash against Senegal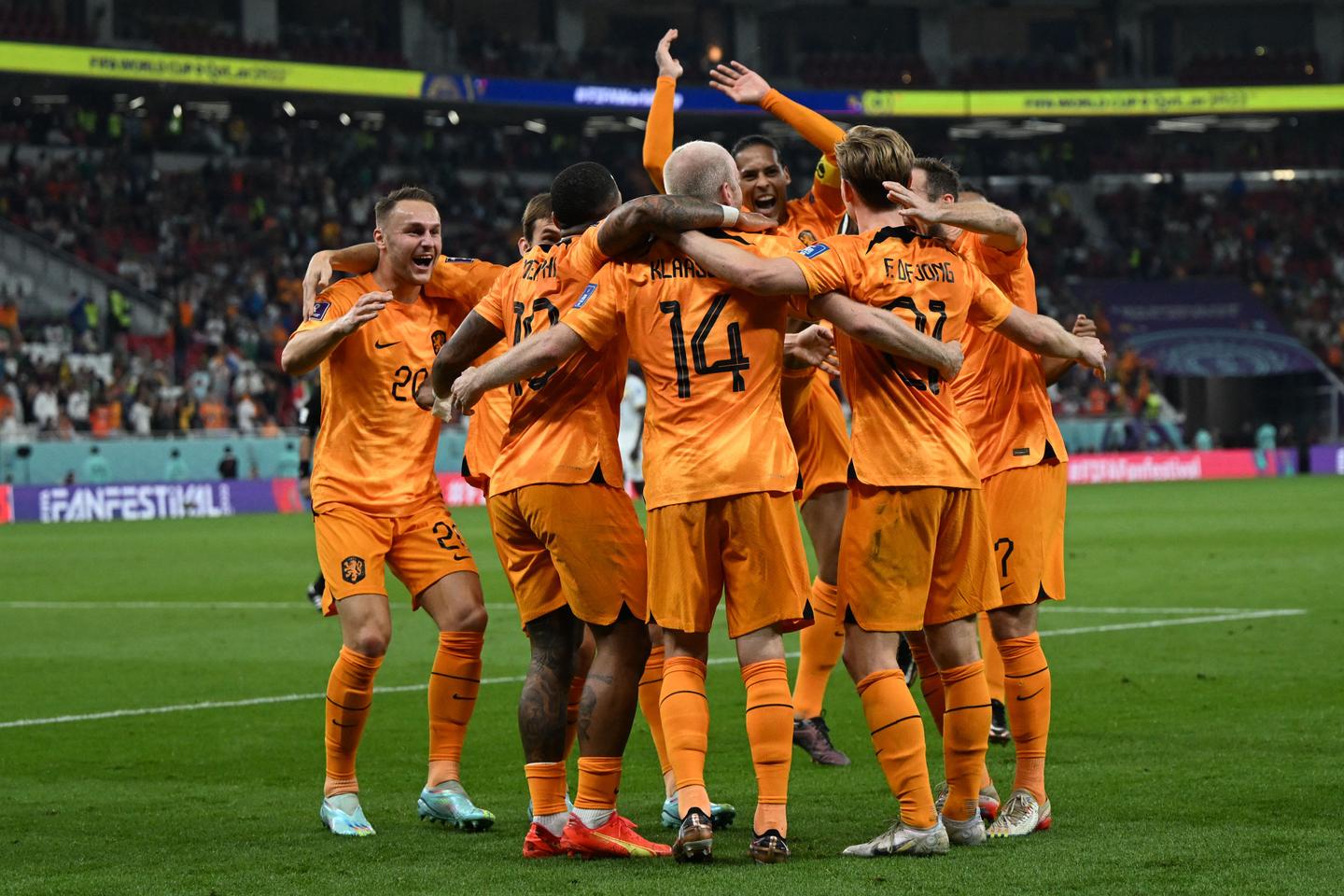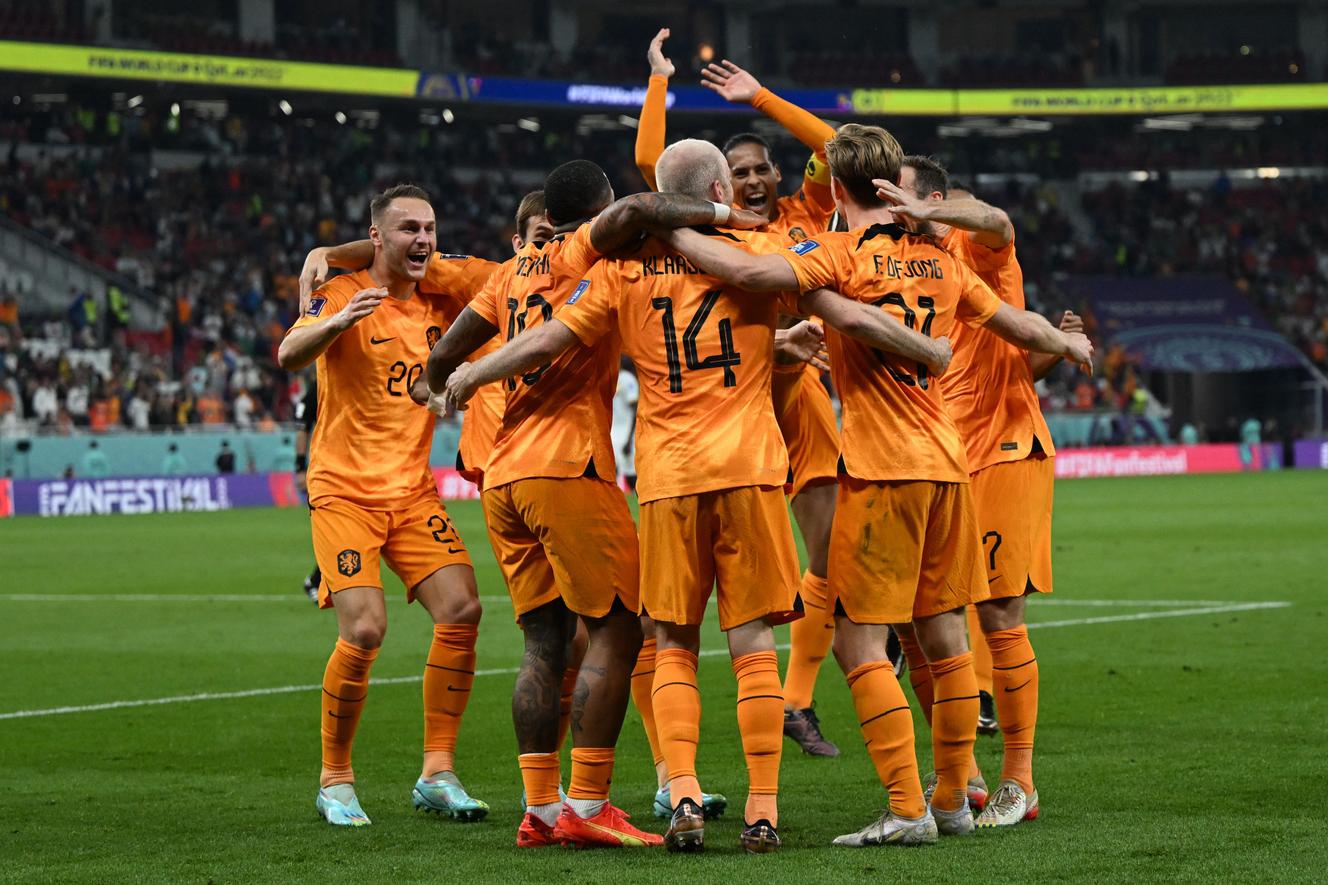 We will have waited a long time. In an unbridled matchit was finally necessary to wait for the last minutes for the scoreboard to evolve.
On a superb cross from Frenkie de Jong, Cody Gakpo was able to give way to the Senegalese defense and get ahead of Edouard Mendy, who came out at the wrong time, to allow the Dutch to open the scoring (1-0, 84e minute). A quarter of an hour later, at the end of additional time, Davy Klaassen took advantage of a ball badly repelled by the same Mendy to send the ball, again, into the back of the net and bring the score to 2 to 0 (98e minute).
A final score, but which does not really reflect the face of this first shock of the 2022 World Cup. After two completely unbalanced matches (between Ecuador's easy victory and that of England), the two teams went blow for blow in the first period, without ever pushing the goalkeepers to intervene.
From the start of the match, a center back from Gakpo failed to surprise the Senegalese defense, but his teammates were too short to push the ball into the back of the net (0-0, 4e). Less than five minutes later, on a cross from the right, Pape Abou Cissé was also a little late to open the scoring.
Mendy cracks, not Noppert
After a superb opportunity wasted by one dribble too many (19e), Frenkie de Jong missed his recovery and offered a new ammunition to the Senegalese, finished with a shot from Diatta, too crushed (29e). Meanwhile, Virgil van Dijk had headed off a powerful shot from Ismaïla Sarr, who had opened the goal after a nice dribble on the right side (25e). A last attempt by Steven Berghuis (40e) concluded a lively first period, but without goal.
After an attempt on both sides, two injuries penalized the Senegalese: Abdou Diallo, then Cheikhou Kouyaté (on a stretcher) had to leave their teammates, symbol of a World Cup, placed in the middle of the season, that weighs on organizations.
But while the Senegalese stumbled on Andries Noppert – the goalkeeper of the Oranje, who knew how to shine in front of Dia (65e) and Gueye (73e) – the Dutch ended up deceiving Edouard Mendy twice late in the game, as we headed for the first draw of this tournament.
This success allows them to reach Ecuador at the top of this group A and take a big step towards qualification. They will also meet the Ecuadorians on Friday (5 p.m.). For their part, the Senegalese no longer really have the right to make mistakes and will have to make up for it against the Qatari hosts (Friday at 2 p.m.).