the new boss's plan to revive the Musketeers after a historic crisis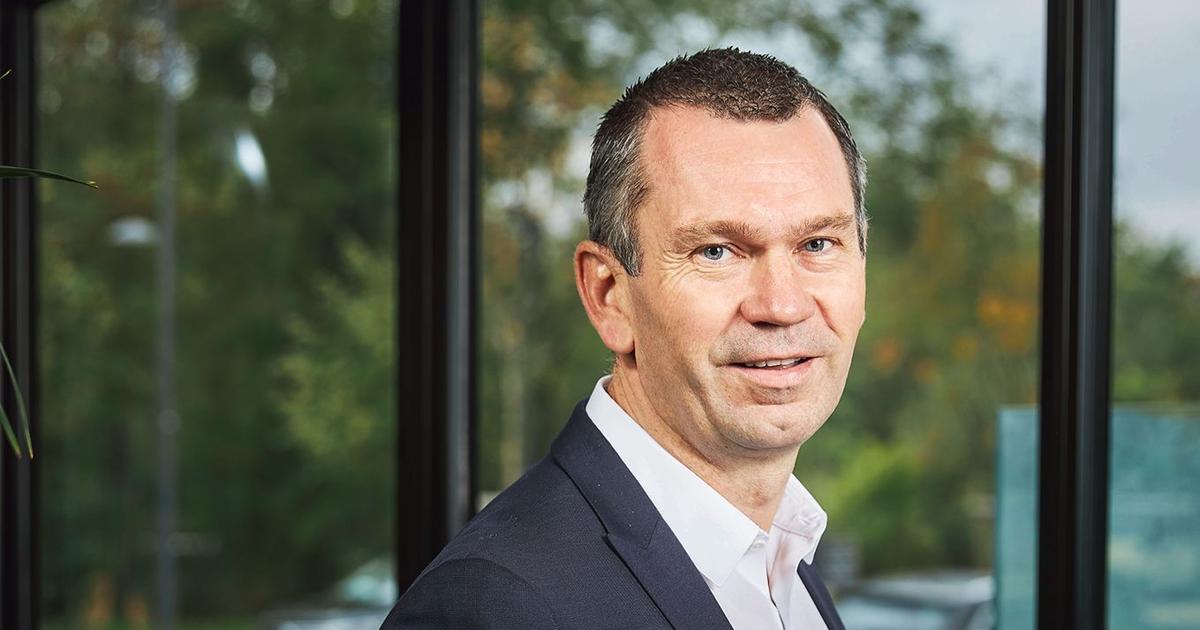 DECRYPTION – The war of leaders and declines in market share have weakened the group and its Intermarché brand.
A crisis of governance every ten years. The Musketeers, these 1,500 independent merchants who are members of the group that owns the Intermarché, Bricomarché and Roady brands have ended up getting used to it. Particularly vivid, that of the 2020s could end with a happy ending.
Thierry Cotillard, the president of Intermarché from 2015 to 2020, was Thursday at the end of the day the only declared candidate for the presidency of the Civil Society of Musketeers (SCM), which supervises this group realizing 37 billion euros in sales. business. The candidates for the succession of Didier Duhaupand, who resigned in October after six years of reign, had until midnight to make themselves known. Barring a last-minute surprise, Thierry Cotillard will be the only candidate to present himself at the general meeting of members, convened on January 24. And his election is acquired.
Read alsoWhy consumption is still resisting in supermarkets
This unique candidacy is quite a symbol, heralding a period of calm after months of tension…