The new Paris American football team will play Jean-Bouin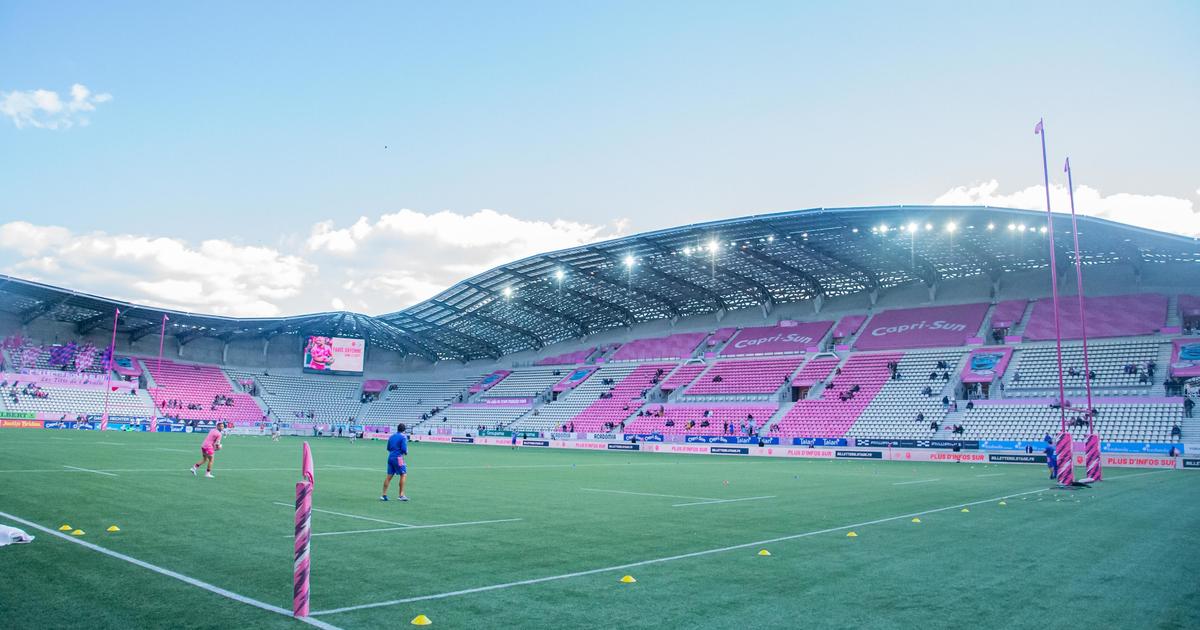 SCAN SPORT – The franchise of the Mousquetaires will play its European League matches this summer in the stadium of the rugby players of the Stade Français Paris.
A Parisian franchise was created a few months ago to integrate the European League (ELF) – 17 teams, from nine countries and divided into three conferences – from this season. This Monday, the stadium where she will play her matches has been formalized. This is the Stade Jean-Bouin, located at Porte de Saint-Cloud and with a capacity of 20,000 seats.
The rugby players of the Stade Français Paris will therefore share their enclosure with American footballers. A light cohabitation since the Musketeers (Musketeers in English), placed in the Western Conference, will only receive six opponents during the regular phase. The four German formations of its Western conference – the Cologne Centurions, the Frankfurt Galaxy, the Hamburg Sea Devils and the Rhein Fire – as well as the Stuttgart Surge and the Barcelona Dragons, members of the Conference Center.
Meetings that will be played during the summer on the synthetic pitch of the enclosure adjoining the Parc des Princes. The calendar is indeed already known and the US football franchise will play Jean-Bouin on June 10, the 1erJuly 16 and 23, August 26 and, finally, September 2.
For the anecdote, at the beginning of February, during the announcement of its creation, the Parisian franchise had revealed its name: the Saints. Before, a few weeks later, to change it for that of Musketeers (Musketeers).
"From the moment the franchise was founded, our goal was to name our team the Mousquetaires de Paris. This name was not available until recently. From now on, we have obtained the rights to the name Mousquetaires and will henceforth be known exclusively under the name of Mousquetaires de Paris", had explained the franchise in a press release posted on Twitter.