The newspaper "Midi libre" announces a forced departure plan which will mainly affect "the youngest employees"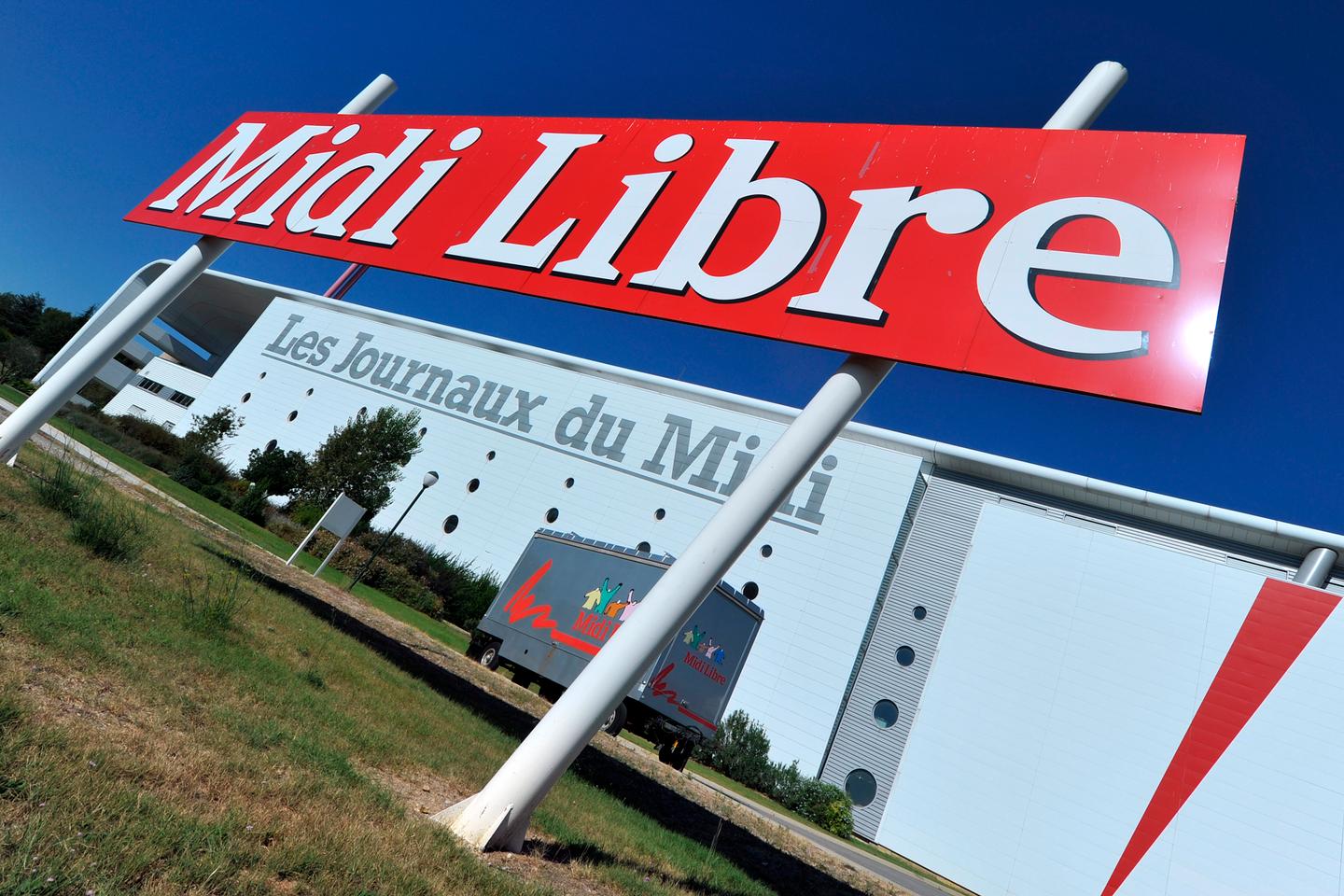 The departure plan will finally be constrained. Three months after announcing the opening of a voluntary departure plan for forty-five positions, the management of the regional daily Free lunch finally changed his mind, according to an e-mail sent to the newspaper's employees. The main sticking point, according to the email, was the requirement of the National Union of Journalists (SNJ) that no forced departures take place, if the number of forty-five voluntary departures was not reached. . A requirement refused by Jean-Benoît Baylet, the general manager, who qualifies the position of the SNJ as"inexplicable".
In this email, consulted on Friday March 17 by Agence France-Presse (AFP), Mr. Baylet announced Thursday to employees the triggering of a job protection plan (PSE) "based on forced departures". He "will impact, and I deplore it, primarily the youngest employees of the company"he continues, referring to "an extremely serious situation, which obliges Free lunch to move towards the worst-case scenario".
According to the direction of the newspaper, this measure is the consequence of the refusal by the SNJ – majority within Free lunch, owned by the press group La Dépêche –, to sign the voluntary departure plan announced on December 8. Neither the management of Free lunchnor the SNJ responded to AFP's requests.
A plan that will ultimately cost the company "much more"
Also according to this email from management, this PSE will cost "much more expensive for the company, will limit the support of the departing and will keep in their post other employees who, themselves, planned to leave the newspaper by benefiting from a significant indemnity".
The plan, presented on December 8 in extraordinary CSE and called "Renaissance", provided for the return to a positive result in 2024. After an expected deficit of 1.6 million euros for 2022, the title anticipates a deficit of 2.8 million euros in 2023, in the face of a continued erosion of revenues from broadcasting and advertising, down by 8 million and 2 million euros respectively over four years. Total paid circulation was 79,000 copies in June, up from 96,000 in 2018, according to the Alliance for Press and Media Figures.
The regional daily Free lunch and its departments The Independent (Pyrénées-Orientales and Aude) and Press Center – The Journal of Aveyrongrouped within the group Les Journaux du Midi, radiate over the eastern part of the Occitanie region (formerly Languedoc-Roussillon and Aveyron).
This division, which employs around 700 people, also includes websites, a weekly newspaper, an advertising and communication agency, a printing press equipped with offset presses, a digital press and an event service.