The Normandy peninsula of Cotentin offers its first harvest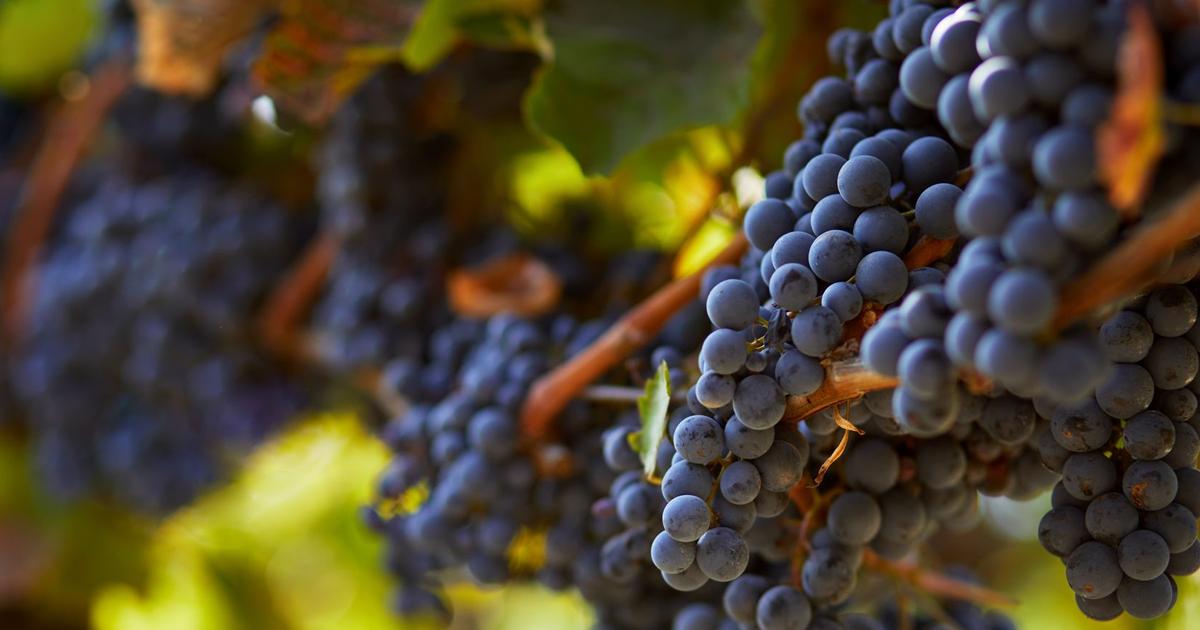 Since the release of vine planting rights in 2016 by the EU, around thirty wine estates have already been created in Normandy.
Cherbourg (Manche)
Known for its seaside resort located in the heart of the Côte des Îles, Barneville-Carteret could soon be known for its… wine. The first harvests of the Muûs estate began last weekend. Six thousand vines were planted a little over a year ago on a small hillside of 1.5 hectares facing south and benefiting from a subsoil of schist and sandstone. For this test harvest, the grapes will be processed into fruit juice at a nearby cider house. But, next year, the founder of this professional vineyard, François Lecourt, hopes to be able to vinify his grapes in the cellar to produce a sparkling white or rosé wine. This will require the young engineer of the Ponts et Chaussées, only 31 years old, the approval of customs.
Read alsoIn Bordeaux, drought, stress and early harvests
Should we see this as the crazy bet of a young entrepreneur or one more consequence of climate change, with milder temperatures? in the Channel? Probably a bit of both. "Ten years ago, I saw...