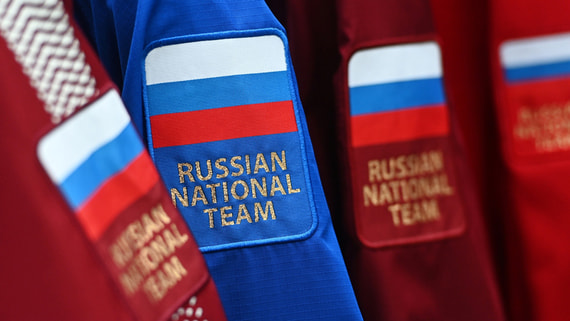 Russian and Belarusian athletes will not be able to compete at the European Games in Poland in 2023, a representative of the European Olympic Committees (EOC) made this statement to the Inside the Games portal.
"Russian and Belarusian athletes will not compete at the 2023 European Games in any capacity. Less than 40 days are left before the start of the competition, nothing will change, "the portal quotes the EOC representative as saying.
In March, Poland put forward requirements for Russian athletes to participate in the European Games, which are part of the selection for the Olympic Games in 2024. The country's authorities said that athletes from Russia would be required to sign a statement condemning the military operation in Ukraine.
"Any possible decisions regarding the potential participation of athletes from Russia and Belarus in EOC competitions will not include the European Games in Krakow-Małopolska in 2023 … Russian and Belarusian athletes will not take part in the European Games this year," the message says. EOC, placed in January 2022.
On March 28, International Olympic Committee (IOC) President Thomas Bach announced that the organization supports the admission of Russian and Belarusian athletes in a neutral status, however, for this, athletes must not support a military operation in Ukraine and not be ociated with the Russian and Belarusian armed forces or national security agencies. In particular, they will only be able to participate in individual sports.
In April, the president of the Russian Olympic Committee (ROC), Stanislav Pozdnyakov, announced that at the end of May, the ROC would develop its own recommendations for the all-Russian sports federations regarding the IOC. He called the actions of the IOC "illegal and insignificant."