the organizers are making major changes to the rules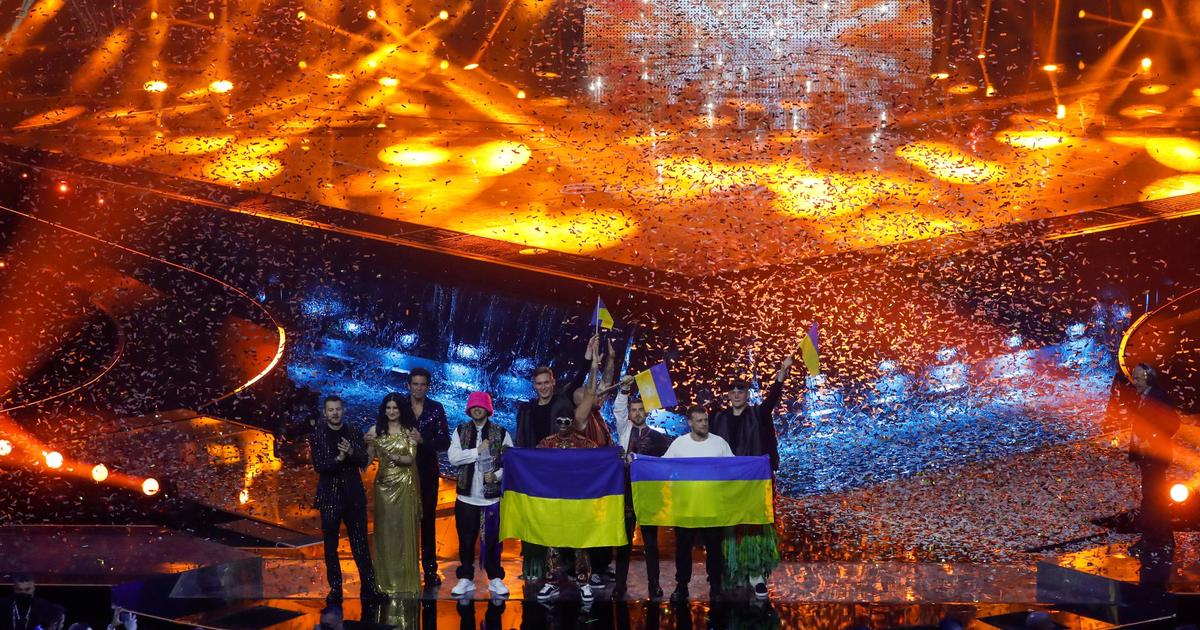 For the first time in the history of the European Song Contest, viewers from non-participating countries will be able to vote for their favorite song and only the votes of the public will determine which countries qualify for the final.
In a statement, the organizers of theEurovision announced several major changes to the voting process. "Following voting irregularities observed during the 2022 competitiona working group of EBU Members [Union européenne de radiodiffusion, NDR] was created to research ways to protect the integrity of the event." Thus, for the first in the history of the European song contest, viewers from countries not taking part will be able to vote for their favorite song via a secure online platform using a credit card from their country. "Their votes will be added together and converted into points which will have the same weight as a country participating in both the semi-finals and the grand final."
In addition, only the votes of the public will determine the countries qualified for the final rather than a combination of the votes of a jury and the public as has been the case since 2009. However, in the final, the votes of the jury will, as previously, combined with those of viewers.
Read alsoEurovision 2023: two countries announce their withdrawal from the competition
"Throughout its 67-year history, the Eurovision Song Contest has constantly evolved to remain relevant and exciting. These changes confirm the show's immense popularity by empowering the audience of the world's largest live music event."said Martin Österdahl, the competition's executive supervisor.
The 67th edition of the Eurovision Song Contest will run from May 9 to 13, 2023 and will be held not in Ukraine, the country where the Kalush Orchestra winners are from, but in Liverpool.