The owner must pay 27,000 euros to the tenant for poorly maintained housing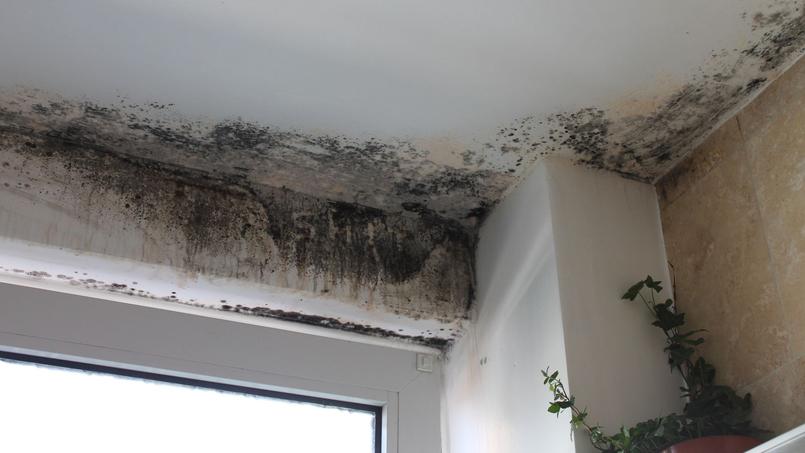 As this note posted on the Infodiag website reminds us, the negligence of a landlord can cost him dearly if he does not take care to maintain his property. Even at the entrance to the premises, the accommodation is not considered "indecent" after the mandatory diagnoses, it can become so along the way if nothing is done. In this story concerning a Marseilles dwelling, as soon as the tenant arrives, the entry inventory mentions "elements in poor condition, as well as the presence of humidity and cracks in various places in the dwelling". The energy performance diagnosis evokes an "energy-intensive dwelling" while the lead diagnosis reveals coatings that contain it but are not degraded.
" READ ALSO - An over-indebted household may be forced to sell their home
Eight years later, without any maintenance effort on the part of the owner, the situation has deteriorated. The tenant then requests the passage of a diagnostician whose finding will be much worse than the previous one: cracks, infiltrations, humidity, bodyguard unsuitable, faulty electrical installation, damaged steps in the stairs, not to mention lead in excess of authorized standards. On the basis of these elements, the tenant considers that her accommodation was not decent as soon as she entered the site and claims 30,000 euros from the owner for loss of enjoyment.
30% of the rent
For his part, the owner argues that the accommodation was originally deemed decent and that the tenant knowingly chose to move there. The Court of AppealAix en Provence did not follow it (see the document below) recalling that the owner must provide decent housing throughout the duration of the lease. "He is also required to ensure the tenant the peaceful enjoyment of the accommodation, to maintain the premises in a condition to be used for the use provided for by the contract and to make all the repairs, other than rental, necessary for the maintenance in condition and normal maintenance of the rented premises"she says.
It also decides in favor of the tenant when the accommodation is no longer decent. While acknowledging that the lead risk did not exist at the origin of the lease, the court recalls that the diagnosis from the outset invited the owner to monitor the condition of his walls. Through his lack of maintenance and repairs, the owner has made available a dwelling which, "from the start", "was in used condition at best". Under these conditions, the judges decided to grant the tenant 27,112 euros, the equivalent of nearly 30% of the rent that had been paid over the period.