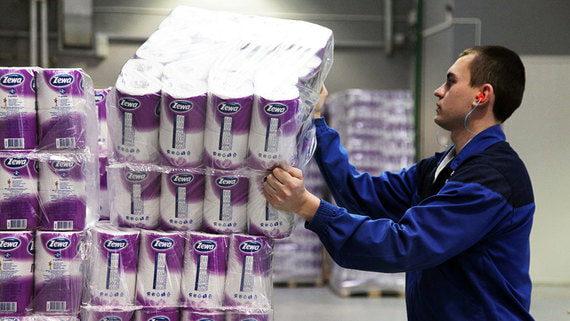 The Swedish manufacturer of goods for hygiene and health Essity (owns the brands Libresse, Libero and Zewa) announced the termination of activities in Russia, the company will be sold. A statement about this was published on the company's website on June 10.
The statement said that Essity is "giving up" on the Russian business. The company signed an agreement with the buyer, the deal was approved by the authorities of the Russian Federation. It is expected that the procedures for the sale of the business will be completed in the second quarter of 2023. The manufacturer also said that it began taking steps to exit the Russian market in April last year.
"In 2022, the company's ets in Russia were impaired by approximately SEK 1.7 billion. In 2022, Essity's net sales in Russia accounted for approximately 2% of the group's total net sales," the statement said.
Essity expects that the sale of the business will not have a "significant financial impact" on the company's overall revenue.
Essity began operating in Russia in 1994. In 1998, the company bought a sanitation factory in the Leningrad region that produced products under the Zewa and Tork brands. In 2010, the company opened two factories in the Tula region for the production of toilet paper, diapers for children and adults, and personal care products for women.