the Paris prosecutor's office requests a dismissal of the investigation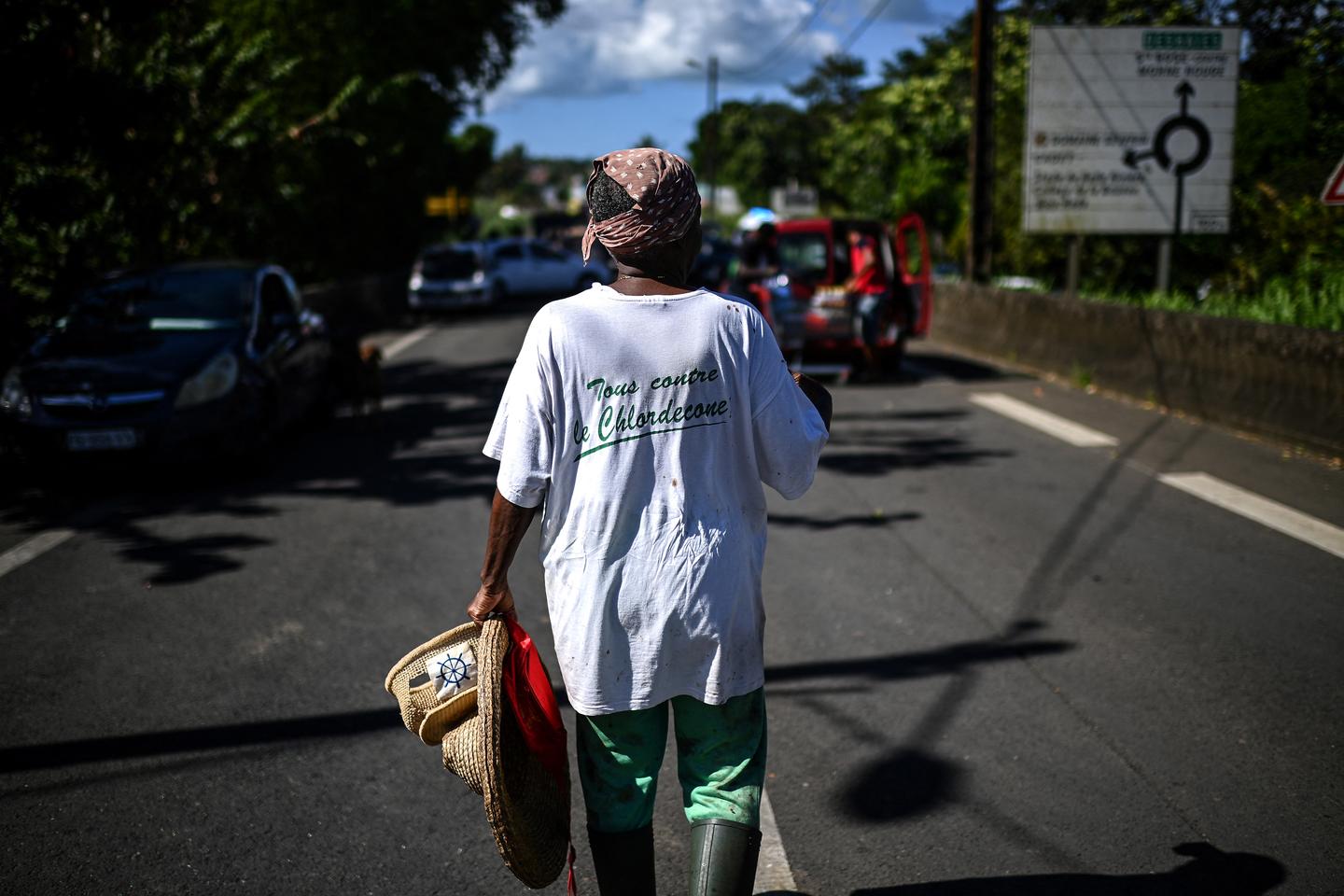 The Paris prosecutor's office has requested a dismissal of the investigation into large-scale poisoning linked to the use of chlordecone in the French West Indies, he announced on Friday, November 25, confirming a source familiar with the matter.
This step had been expected since the Parisian investigating judges of the public health center had announced the closure of their investigations at the end of March. without having carried out examinations. Banned in mainland France in 1990, chlordecone remained authorized until 1993 in the West Indies, where it is suspected of having caused a wave of cancers.
To contribute
Add to favorites

Add to your selections