The perilous return of Anne Hidalgo to the Paris City Hall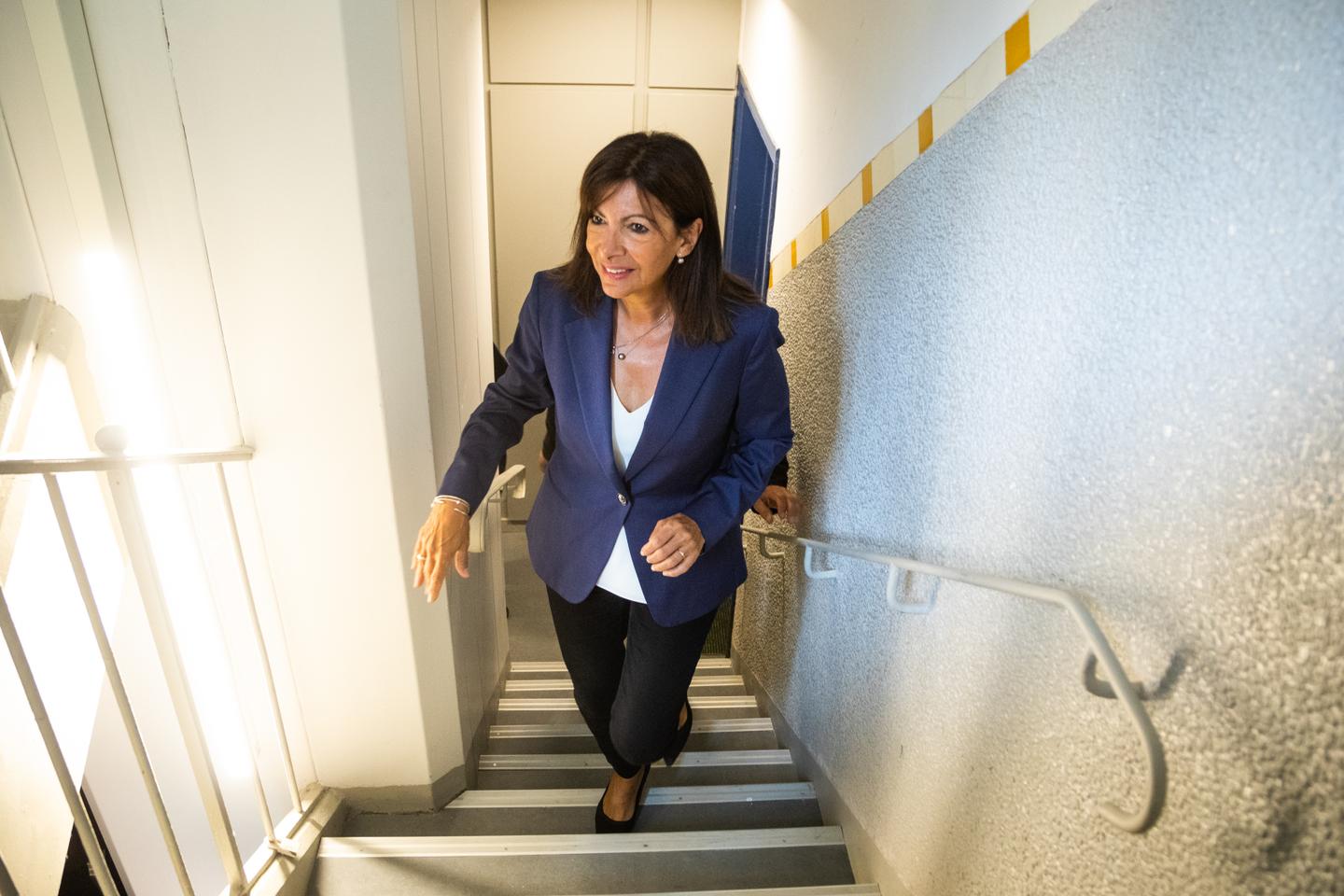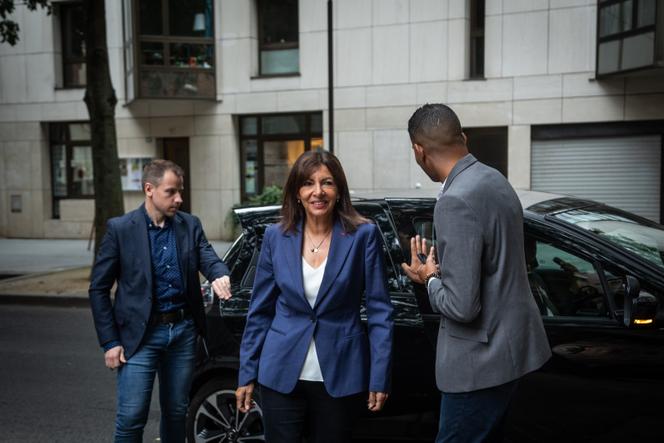 " Hello ! So, how are you ? Life is Beautiful ? » We did not dare to return the question to Anne Hidalgo, Monday September 12, when she arrived, yet all smiles, in a café on the edge of the Saint-Martin canal, in the 10e district of Paris. Because the last time she had made the "one" of the news, it was to see her elimination in the first round of the presidential election, on April 10, weighted with an unthinkable score for a socialist candidate: 1.75%. Bitter icing on the tragic cake: only 22,936 Parisians voted for her.
But the mayor of Paris never shows the slightest weakness. "I had it on the phone the day after the first roundsays Ian Brossat, his communist deputy, in charge of housing. She didn't seem overwhelmed to me. I never saw her break down, anyway. »
From Monday April 11, at 9 a.m., Anne Hidalgo hosted her first meeting. Then Jean-Marie Vernat, her adviser, who follows her everywhere, took her to the quays of the Seine to meet strollers to prove to her that her city is still a habitable planet and to fight against possible Parisian agoraphobia. Two hours of walk between the Town Hall and the Eiffel Tower. According to the protagonists, the residents were warm.
Five months later, she is in terrible shape and, in front of her green tea, she returns, admittedly with economy, to this presidential election: "A unique experience that I am happy to have had. No, I didn't feel down for a second. What I have learned from this violent campaign I do not yet wish to express. But I return to Paris with a broader vision, a better knowledge of the problems of the French. I no longer look at things through the small end of the telescope. »
on the edge
Nietzsche, what doesn't kill makes you stronger, gaining height, the resilient paraphernalia of great defeats... She had already experienced the "Hidalgo bashing" before her re-election to the Paris City Hall in 2020, nothing disturbs her anymore. It stands on the edge of national politics and maneuvers that agitate the scenes of the Socialist Party. She didn't even sign the very anti-New Popular Social and Ecological Union (Nupes) platform of former Prime Minister Bernard Cazeneuvepublished in the Sunday newspaper of September 4.
"Anne is interested, supports, but she has neither the vocation nor the desire to get involved directly, says David Assouline, senator and first socialist federal of the capital. In Paris, she is in the demonstration of a united left which implements a public policy of real and radical social and ecological transformation. »
You have 60.57% of this article left to read. The following is for subscribers only.