The Philharmonie de Paris reconnects with the public in large numbers after two years marked by the covid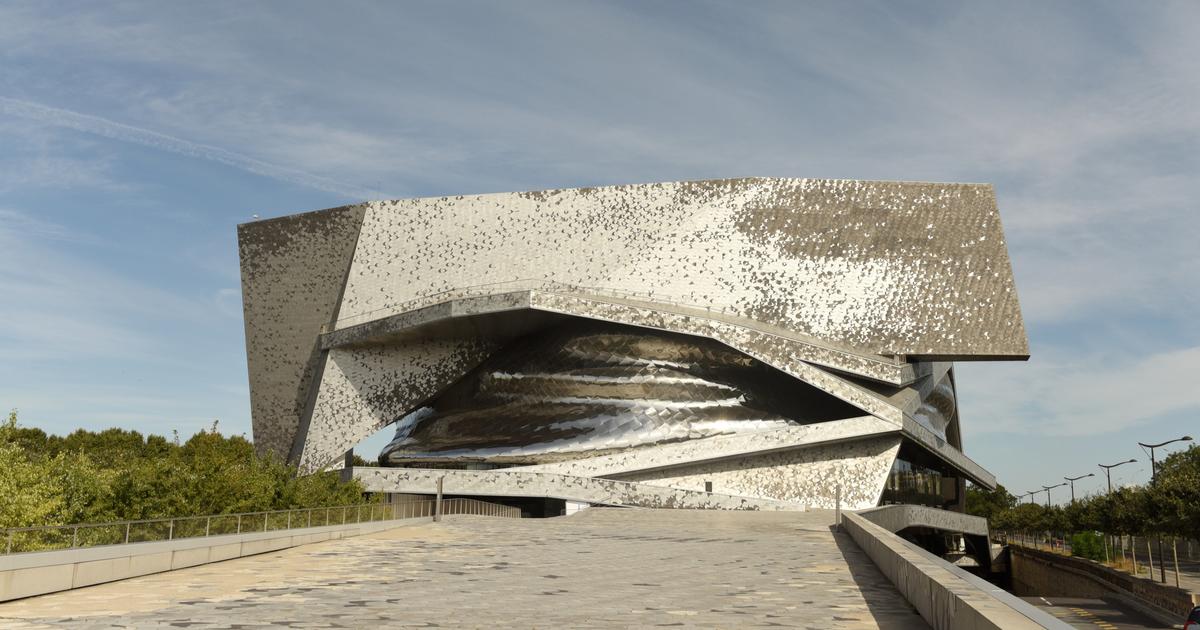 The institution welcomed more than 1.4 million people in 2022, while attendance had dropped to 570,000 in 2020.
More than 1.4 million people visited the Paris Philharmonic in 2022, with 85% occupancy for concerts, figures that are approaching the pre-pandemic level, the institution announced on Wednesday. The attendance figure (all activities included) is the second highest since the hall opened in 2015, after 1.6 million visitors in 2019, according to a press release. This figure had dropped to 572,478 in 2020, the year in which theaters were closed for many months, before rising to 878,481 in 2021.
The Philharmonie recalled that 2022 will remain marked "by the pandemic (…) and by the war in ukraine,which led the Philharmonie de Paris to cancel many concerts» in particular of Russian artists. The fill rate for concerts reached 85% in the fall, approaching the 90% or so before the pandemic.
Attendance is driven by educational activities which are very successful (552,893 people for family concerts, participatory concerts, shows for young audiences, music introduction, musical practice workshops, social projects, the Children's Philharmonic, etc.). This figure is followed by concerts (474,830), temporary exhibitions (321,594) in particular that of the Hip Hop 360 and free access activities (Nuit blanche, public rehearsals, etc.).
SEE ALSO – Babylon: first masterpiece of 2023? Find Le Figaro Culture Club around Jean-Christophe Buisson