The PMC "Wagner" announced the imminent blocking of the routes for the supply of reserves of the Armed Forces of Ukraine to Artemovsk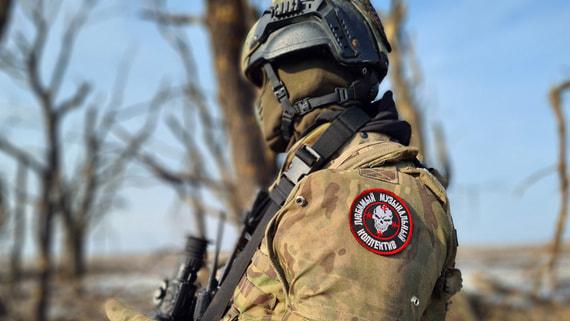 Russian forces are cutting off the ways of transporting reserves of the Ukrainian armed forces to Artemivsk (the Ukrainian name is Bakhmut), a Wagner PMC fighter told RIA Novosti. The units are approaching the railroad, along which the Ukrainian side is transferring the main reserves to Chasov Yar, he said.
"This is the western side of Bakhmut, in front of everyone is the familiar settlement of Chasov Yar, respectively, three kilometers away is the railway (which supplies Ukrainian troops)," he said. The PMC fighter also added that Russian forces are advancing northwest of Artemivsk, cutting off the automobile supply routes for the Ukrainian army.
On March 11, Yevgeny Prigozhin, the founder of PMC Wagner, said that the Russian military was 1.2 km from the administrative center of Artemovsk. On March 10, he stated that the Ukrainian military was preparing a counteroffensive in the city area, and added that "everything possible is being done to prevent this from happening." Earlier on the same day, Mikhail Podolyak, adviser to the head of the office of the President of Ukraine, said that the counteroffensive of the Armed Forces of Ukraine could begin within the next two months.
Fighting near Artemovsk in the Donetsk People's Republic (DPR) has been going on for several months. In mid-February, Igor Kimakovsky, adviser to the acting head of the DPR, spoke about taking all the heights in the vicinity of Artemovsk. At the end of the month, he reported fighting almost in the center of the city.
On March 7, the DPR claimed that Russian forces controlled almost half of Artemovsk, and Prigozhin on the same day said that there were between 12,000 and 20,000 Ukrainian troops in the city. He stressed that "heavy battles are going on for Artemovsk, but the Ukrainians are not running anywhere."