the poison of russian history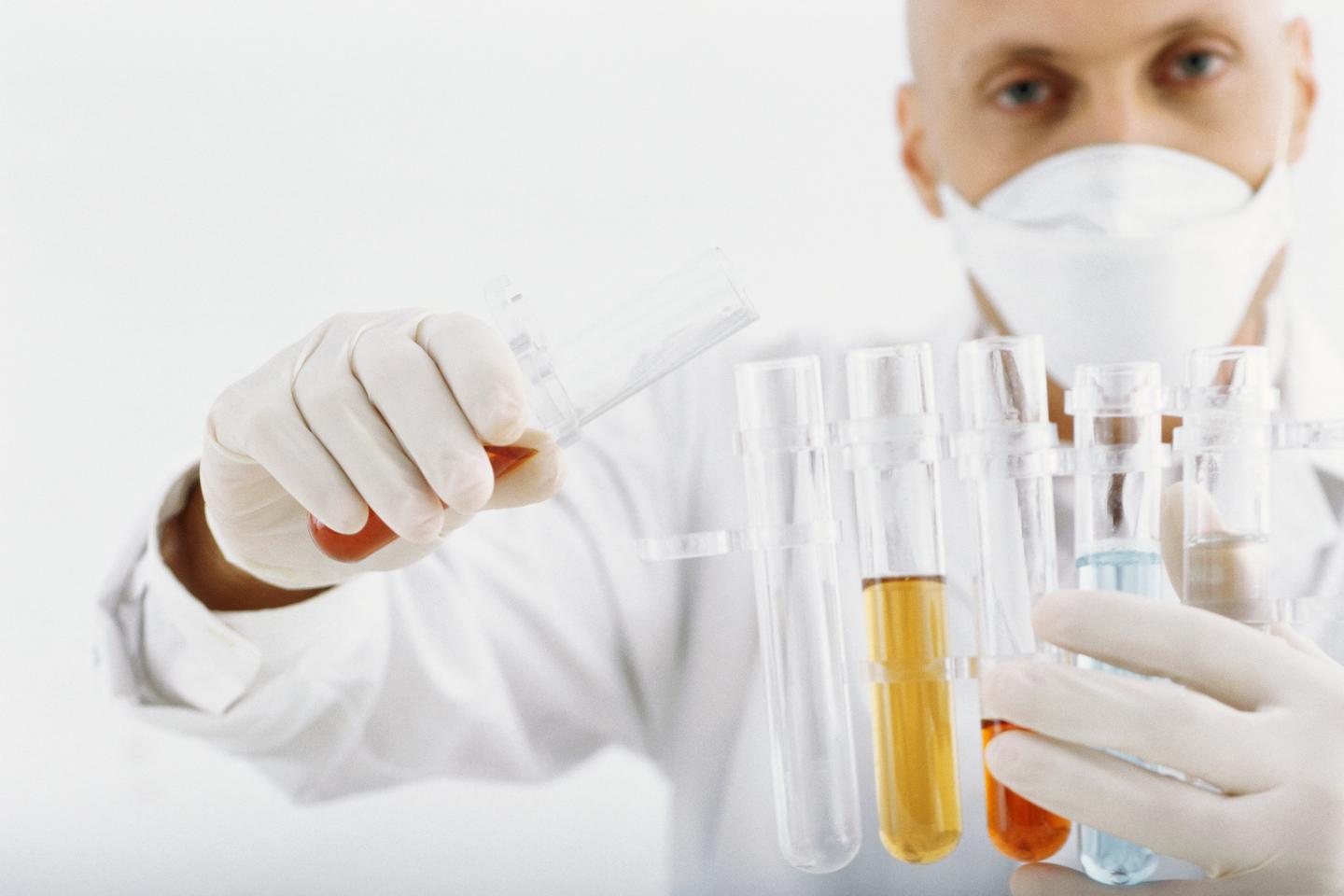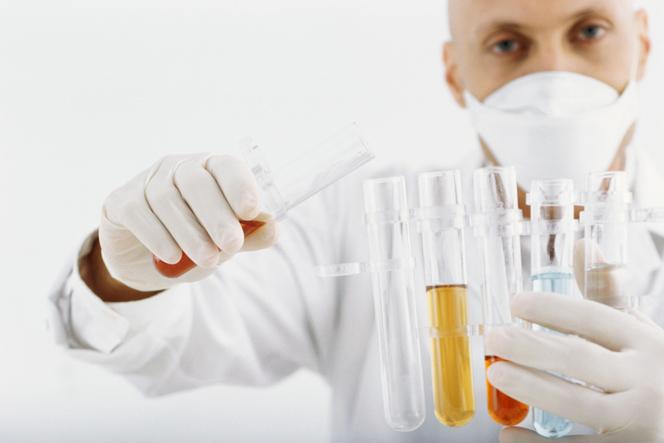 "The Beginner" (Debioutant), by Sergueï Lebedev, translated from Russian by Anne-Marie Tatsis-Botton, Black on white, 220 p., €20.50, digital €17.
Well-designed poisons keep for a long time. Traces of history too. Perhaps, moreover, it is not useless to follow the path of some across borders and decades to flush out others, to measure the weight of the past, its impact on the contemporary. To follow, for example, the "beginner", which gives its title to Sergei Lebedev's new novel: a masterpiece of poison, irresistible, untraceable, ideal for these enigmatic operations which regularly astound Western opinions. A man dies, or suddenly falls ill; Russian agents are sometimes spotted in the vicinity; difficult, in the end, to know more. Night falls, just a little more teeming. More threatening, above all.
Such is, if not the plot, at least the vast allegory around which is tied the story of the Russian novelist, poet and essayist born in 1981, past master, of The limit of oblivion to august men (Verdier, 2014 and 2019), in the art of delving into the shadows, precisely: the one that covers Russian history, from Soviet totalitarianism to Putinian barbarism, and that each of his books penetrates through different paths, while always leading to the same point – to this mystery of the historical transmission of evil to which The Beginner features the faces of Kalitin, a former Soviet chemist in exile, and Lieutenant-Colonel Cherchniov, who tracks him down.
The first fled to the West when the USSR, of which he was the pure product and faithful servant, collapsed. He took his invention, the "beginner" with him, hidden in a toiletry bag. The second, twenty years later, finds his trail by chance and goes looking for him to eliminate him. Slow path of the agent towards his target, an old man recluse in a Czech village, waiting for an event which he knows is inevitable. But he has time, he believes, and he stands still, living to the rhythm of his memories, of an endless rehashing of his glory and his fall.
omnipotence lost
Cherchniov also remembers. From Chechnya. From Syria. Of violence, which he respects "authenticity, [l]undeniable and indelible traces". As if, in his world – that of the tangled lies which make Russian services, under Lebedev's gaze, a form of purity of the Soviet heritage – it was the only stable truth. What it is, identically, for Kalitin, who, when he tested his poisons on prisoners, at the heart of the clandestine research center he directed, "wanted to penetrate ever deeper into the secret of human death", watching, greedily, the bodies writhing, unraveling. And who lives, since, in the nostalgia of his lost omnipotence.
You have 23.4% of this article left to read. The following is for subscribers only.