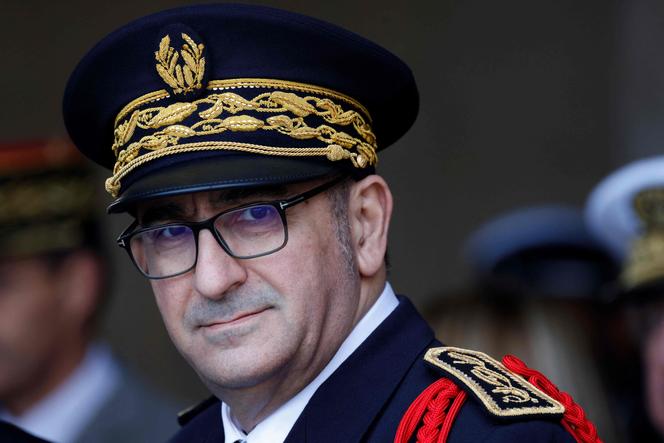 The Paris police chief, Laurent Nuñez, has issued orders prohibiting five gatherings of organizations clified on the far right and scheduled for Saturday and Sunday in the capital, following an instruction from the Minister of the Interior, Gérald Darmanin.
Among the five prohibited gatherings are a symposium and a demonstration organized by Action Française. A sixth gathering, of "yellow vests", was also banned by the prefect.
The demonstration on Saturday May 6 in the streets of Paris by a "May 9 committee" made up of ultra-right activists, mostly with their faces hidden and wearing Celtic crosses, sparked a lively controversy. Three days after the mobilization, which Laurent Nuñez had declared that it took place each year without disturbing public order, the Minister of the Interior issued a circular, entitled "ban on ultra-right demonstrations and gatherings". In this instruction dated this Wednesday, Mr. Darmanin asks the prefects "to take the necessary measures without delay to prevent such gatherings and demonstrations from happening again".
More information to come