The Postal Bank affected by a computer bug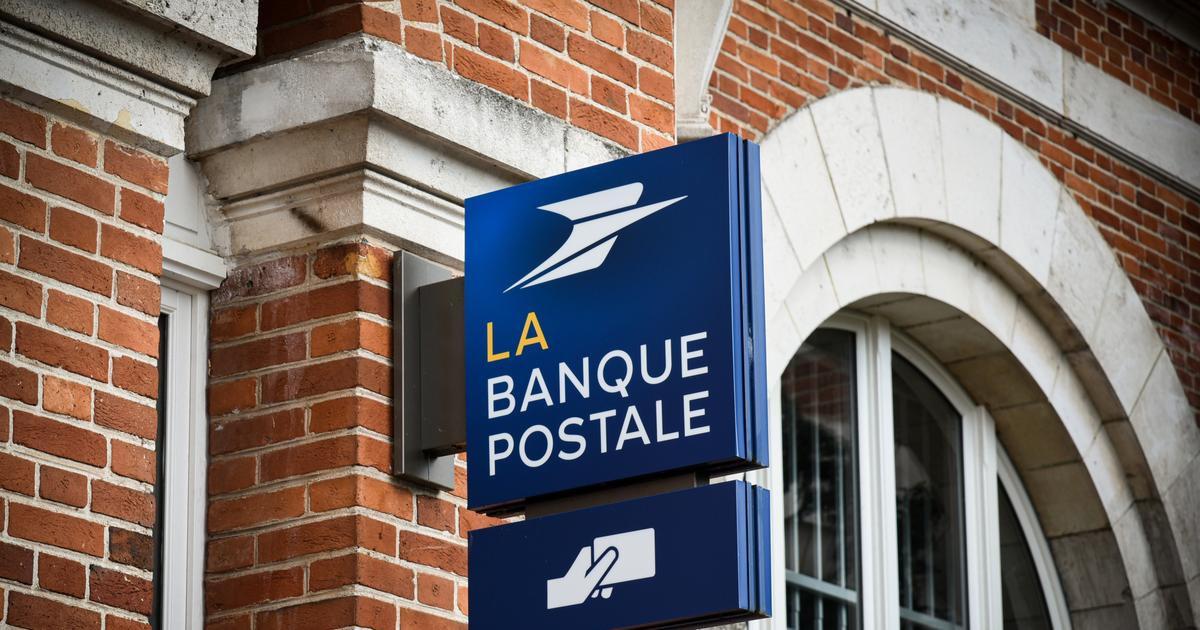 Transfers are currently unavailable, warns the bank, which has not yet given details on the extent of the failure.
Several customers of The postal bank lamented Friday the impossibility of accessing their accounts via the application as on the website.
Ethan Kessler, a customer for five years and living in Loire-Atlantique, has "no accessto his accounts since Thursday morning. "This is unheard of", he explains, worried, to AFP. No longer having access to his money, "it creates anxiety".
Transfers are currently unavailable, indicates the bank on its website, adding that after a "technical incident", access to the customer area and the mobile application is "very disturbed". Apologizing for the inconvenience caused, she also undertakes to put "do everything we can to restore service as soon as possible".
"If someone proves to me that a bank is worse than La Banque Postale, I make a transfer to them. OH BAH NO IT DOESN'T WORKwrote an exasperated customer on Twitter.
Read alsoThe Postal Bank now invests capital in start-ups
"The postal bank they intend to restart their servers when??", is impatient another. Contacted by AFP, La Banque Postale did not immediately provide further details on the extent of this outage.