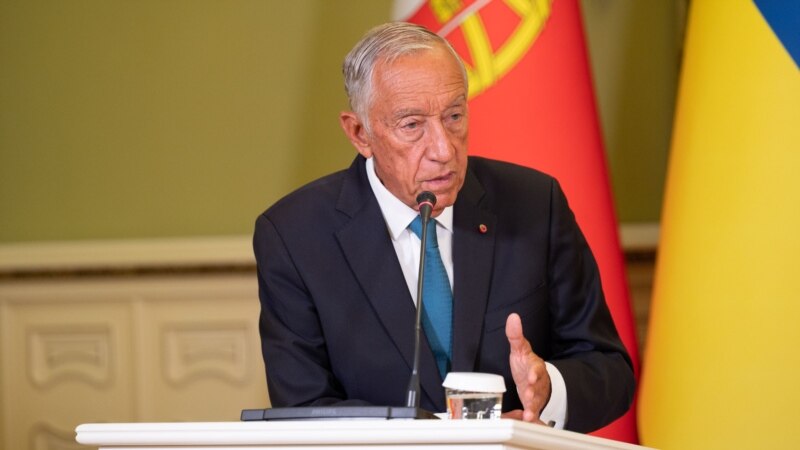 The President of Portugal, Marcelo Rebelo de Souza, announced the dissolution of the parliament after the resignation of Prime Minister Antonio Costa, who became a participant in the corruption case.
New elections are planned to be held on March 10. Until then, Koshta will be acting as the Prime Minister. Rebelu de Souza made such a decision after consultations with party leaders and the State Council of the country.
They decided to dissolve the parliament two days after Koshta's resignation. On Tuesday, November 7, searches were conducted in Portugal and five people were arrested, including the head of Koshty's administration, in a corruption case. The criminal case is related to projects for the extraction of lithium and the construction of a plant for the production of "green hydrogen" in Portugal. The prosecutor's office established that "the suspects referred to the name of the prime minister" when carrying out their activities.
On the same day, Kosta declared that he was innocent, but his position should not be tarnished by the investigation. Costa has been Prime Minister of Portugal since 2015. According to the results of the parliamentary elections in 2022, his Socialist Party again received the majority of mandates, which allowed Koshte to form a government without taking into account other parties.