The presidential majority is organizing to try to avoid friction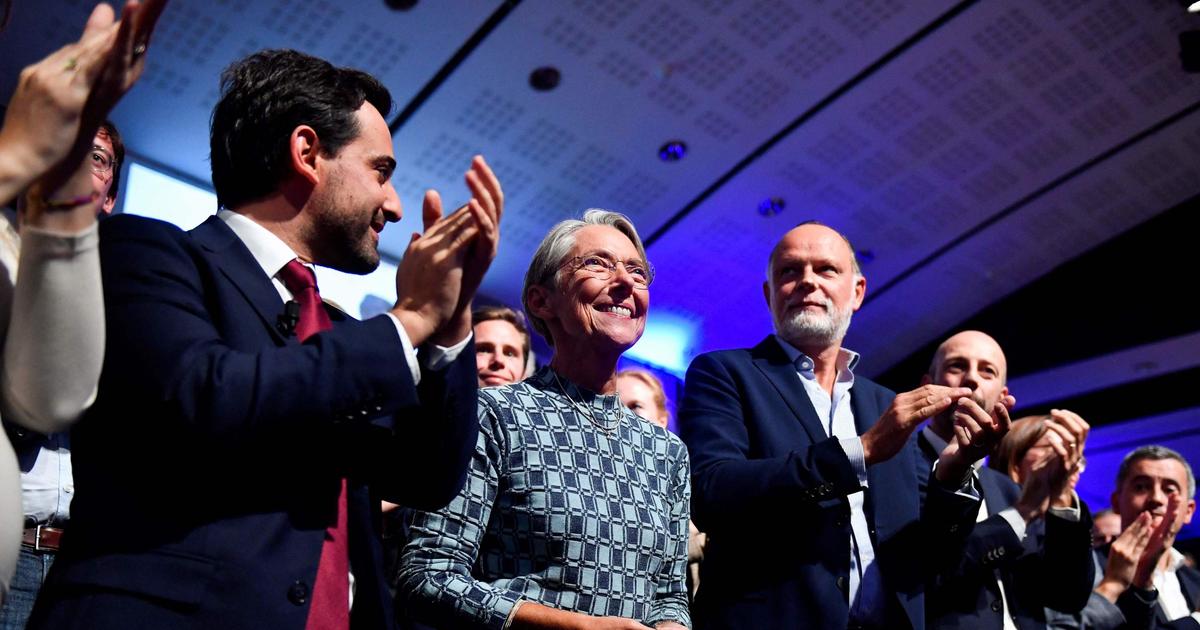 LE FIGARO INFO - The deputies of the three macronist groups will meet together once a month from October. An unprecedented device under Macron decided to close ranks, against a backdrop of divisions around the timetable for pension reform.
It is an attempt to close ranks against a backdrop of turbulence. From October 4, the date of the resumption of work in the Chamber of the National Assemblythe deputies of the three groups of the presidential majority - Renaissance, Democratic Movement (MoDem) and Horizons - will all be invited to meet once a month in the form of an "intergroup", learned Le Figaro Tuesday from parliamentary sources.
Read alsoPensions: MoDem deputies wave the threat of a vote against, in the event of reform by amendment
Mentioned before the summer, this operation was ratified at the start of the week, against a backdrop of internal divisions around the timetable for the pension reform. Latest episode, the centrists of the MoDem warned on Tuesday that they would oppose"definitely" to a reform carried out by way of amendment to the Social Security budget, as envisaged by the executive to accelerate its project.
Read alsoAround Elisabeth Borne, the majority is preparing for "stormy weather"
With this new "intergroup", supposed to meet on the first Tuesday of each month, the Macron camp intends to coordinate the initiatives of its 249 deputies - out of 577 - and avoid friction. The direction…