the price of diesel loses 6 cents in one week, gasoline stagnates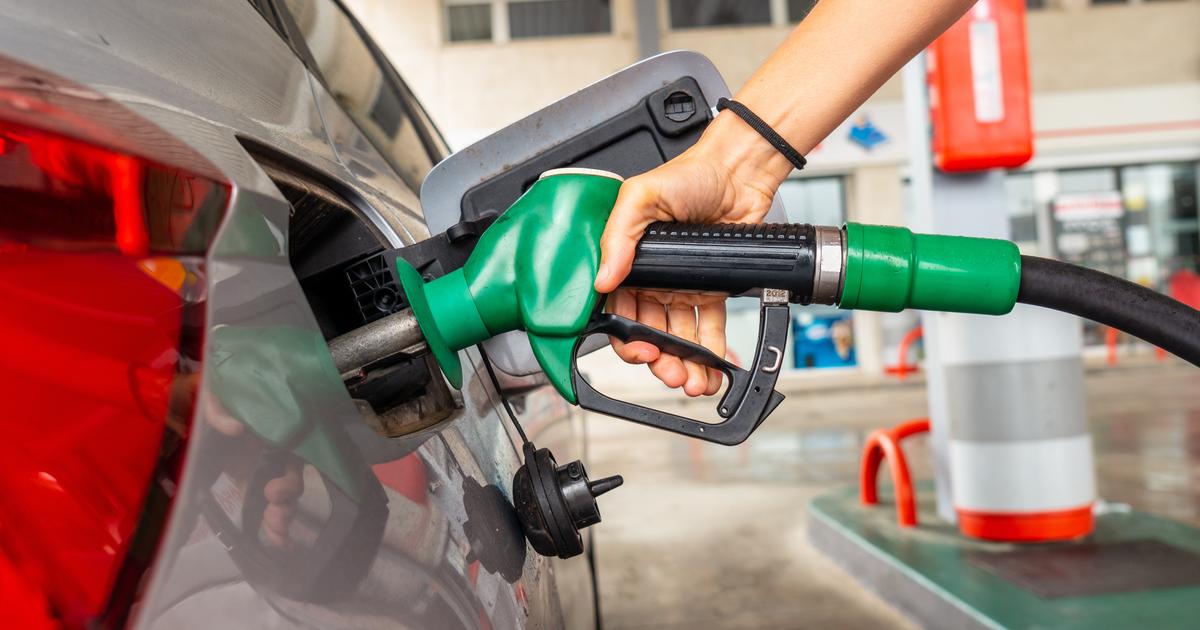 The overall trend of lower prices at the pump continues. Since mid-June, the liter of diesel has dropped by nearly 44 cents, and those of SP 95-E10 and SP 98 by 60 cents.
Fuel prices followed different trajectories last week. According to the latest figures from the Ministry of Ecological Transition, which relate to last Friday, diesel has fallen by nearly six euro cents on average at service stations, when gasoline has seen its price stagnate.
In detail, diesel oil fell by 5.8 euro cents, to now be displayed on average at 1.70 euro per litre. For its part, unleaded (SP) 95 only fell by 1 cent on average – a liter now costs 1.55 euros. On the side of SP 95-E10 and SP 98, the drop is extremely minimal - even invisible - compared to the previous week. It amounts to 0.4 cents for the SP 95-E10 and 0.6 cents for the SP-98. E85 superethanol is also displayed at 0.66 euro, and LPG at 0.75 euro.
Read alsoFuel prices: Leclerc and System U demand to benefit from the Total rebate
Despite the tiny drop in gas prices observed last week, the overall downward trend in prices at the pump continues. It has been almost uninterrupted since mid-June. Since then, the liter of diesel has dropped by nearly 44 cents, and those of SP 95-E10 and SP 98 by 60 cents. Such low prices had not been observed since February for diesel, and even since April 2021 for SP 95-E10.
State and TotalEnergies rebates
It should of course be noted that these prices are partly artificial. They are in fact reduced by rebates from the government (30 euro cents per litre) and from TotalEnergies (20 cents). However, the lasting downward trend is also to be found in the oil markets. The barrel of Brent, a benchmark in Europe, is trading today around 90 dollars, far from its peak of 120 dollars in June, due to concerns about global growth.
Read alsoWill the drop in fuel prices last?
Motorists can now take advantage of more affordable fuel prices. "Still, this situation probably remains a lull, and not a return to normal.", warned the UFC-Que Choisir at the beginning of the month. On 1 November next, the rebates from the State and TotalEnergies will be respectively divided by three (from 30 to 10 cents) and by two (from 20 to 10 cents). Before going out on January 1st. It's also early 2023 the European embargo on Russian oil, in response to the invasion of Ukraine, is due to come into force, which should not fail to drive up the price of black gold. And so the prices at the pump.