the prosecutor confirms the death of Leslie Hoorelbeke and Kevin Trompat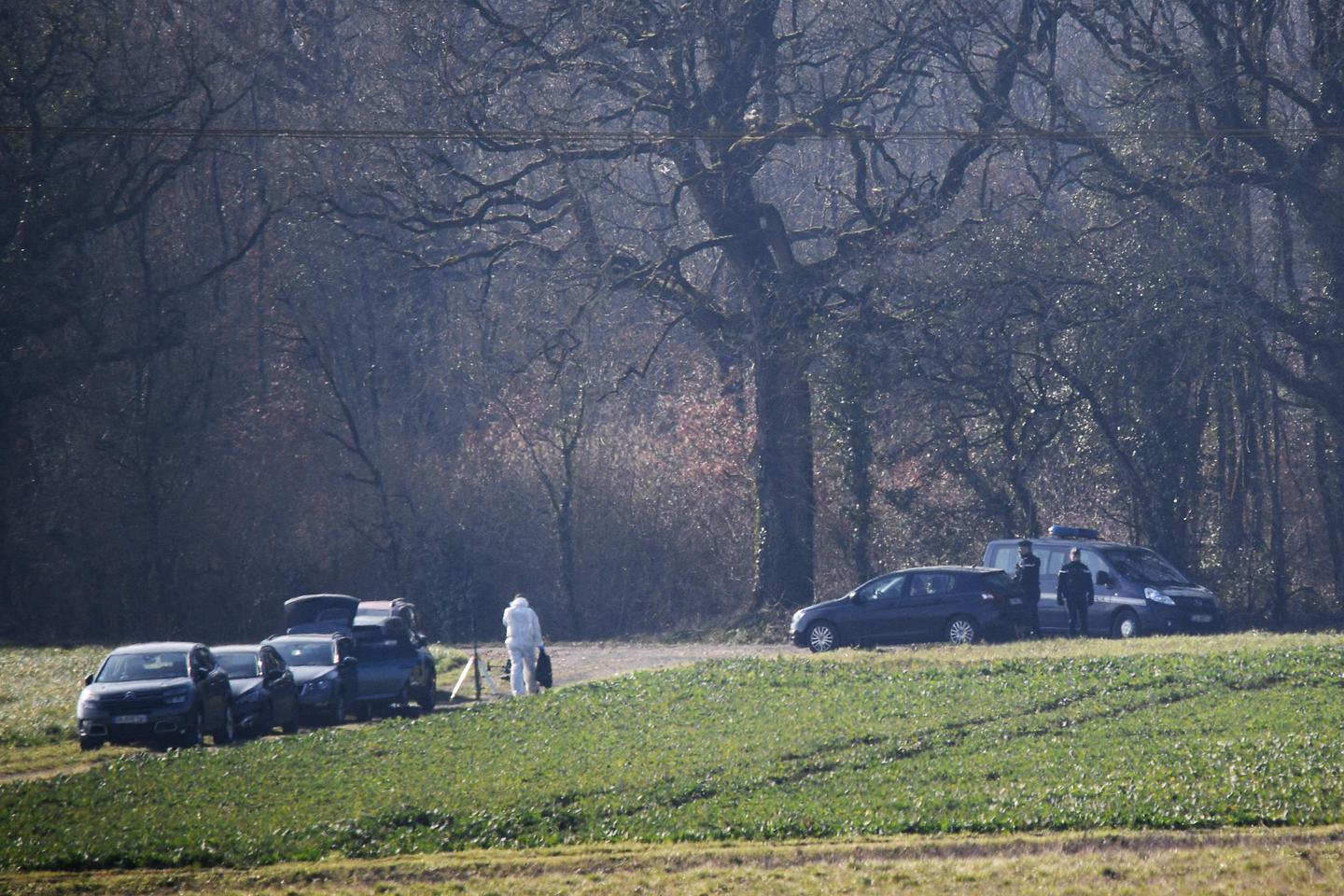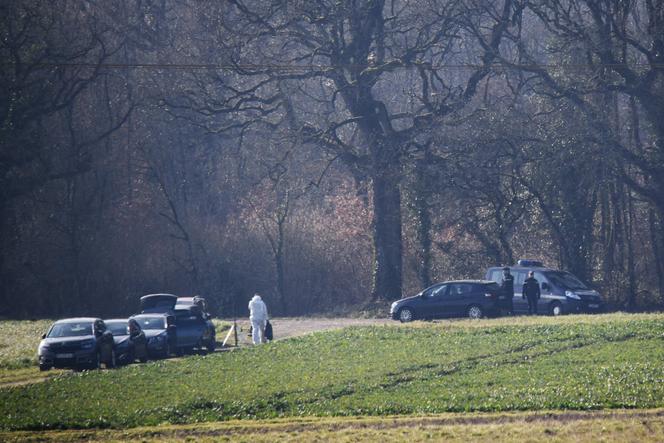 The two bodies found at the end of last week in Charente-Maritime are indeed those of Leslie Hoorelbeke and Kevin Trompat, who disappeared three months ago in Deux-Sèvres, confirmed Tuesday March 7 the public prosecutor in Poitiers, Cyril Lacombe .
After three months of investigation into the mysterious disappearance of the couple on the night of November 25 to 26, 2022 in Prahecq, a village of 2,000 inhabitants near Niort, three men were indicted and imprisoned last week, including two for assassinations.
The victims were probably killed by blows "with a blunt object", said the prosecutor. The magistrate did not specify the "motives for taking action"considering that they "still to be confirmed"between "sentimental disappointment" or financial debt.