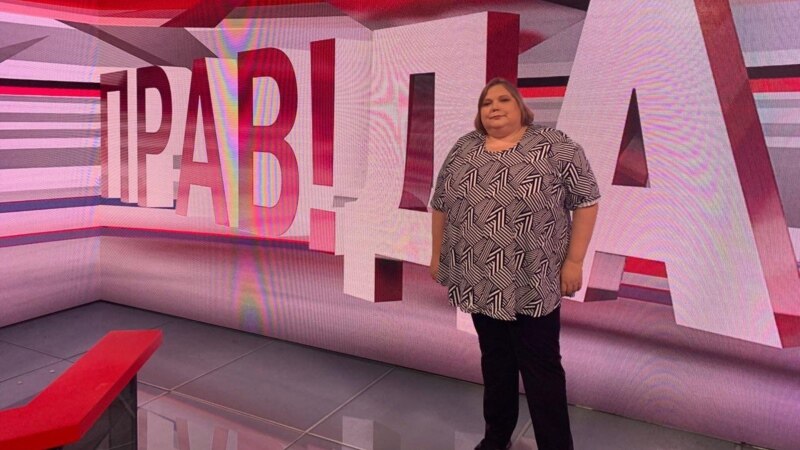 In the Basmanny Court of Moscow, the prosecutor requested 14 years of imprisonment for the journalist and author of the Telegram channel "Hadskie Babky" Aleksandra Bayazitova. The prosecution requests that the media manager Olga Arkharova, who is in the same case, be sentenced to 13 years in prison. They are accused of extortion on a large scale.
According to the investigation, Arkharov and Bayazitov demanded 1.2 million rubles from the vice-president of "Promsvyazbank" Alexander Ushakov for the fact that the telegram channel "Adskie Babky", dedicated to economic news, would not publish negative information about the bank, Mediazona reports. ".
Bayazitova is an independent journalist. She covered economic issues, in particular, in "Kommersant", "Izvestia" and Life.ru. She does not admit her guilt. According to Bayazitova, the reason for her criminal prosecution could be her articles about the theft of state defense orders, in which, as she found out, "Promsvyazbank" was involved.
Earlier, Bayazitova stated in court that she is kept in a cell for dangerous criminals for 30 people in the pre-trial detention center and is not provided with medical care, despite the fact that she suffers from serious chronic diseases. The Public Monitoring Commission, which visited Bayazitova in the pre-trial detention center, did not identify any violations.
Bayazitova and Arkharova were arrested in August 2022. Together with them, Inna Churylova, who also supervised a number of Telegram channels, was arrested. Last November, Churilova was replaced with house arrest, the rest of the suspects remained in custody.