the Provence-Alpes-Côte d'Azur region is launching an experiment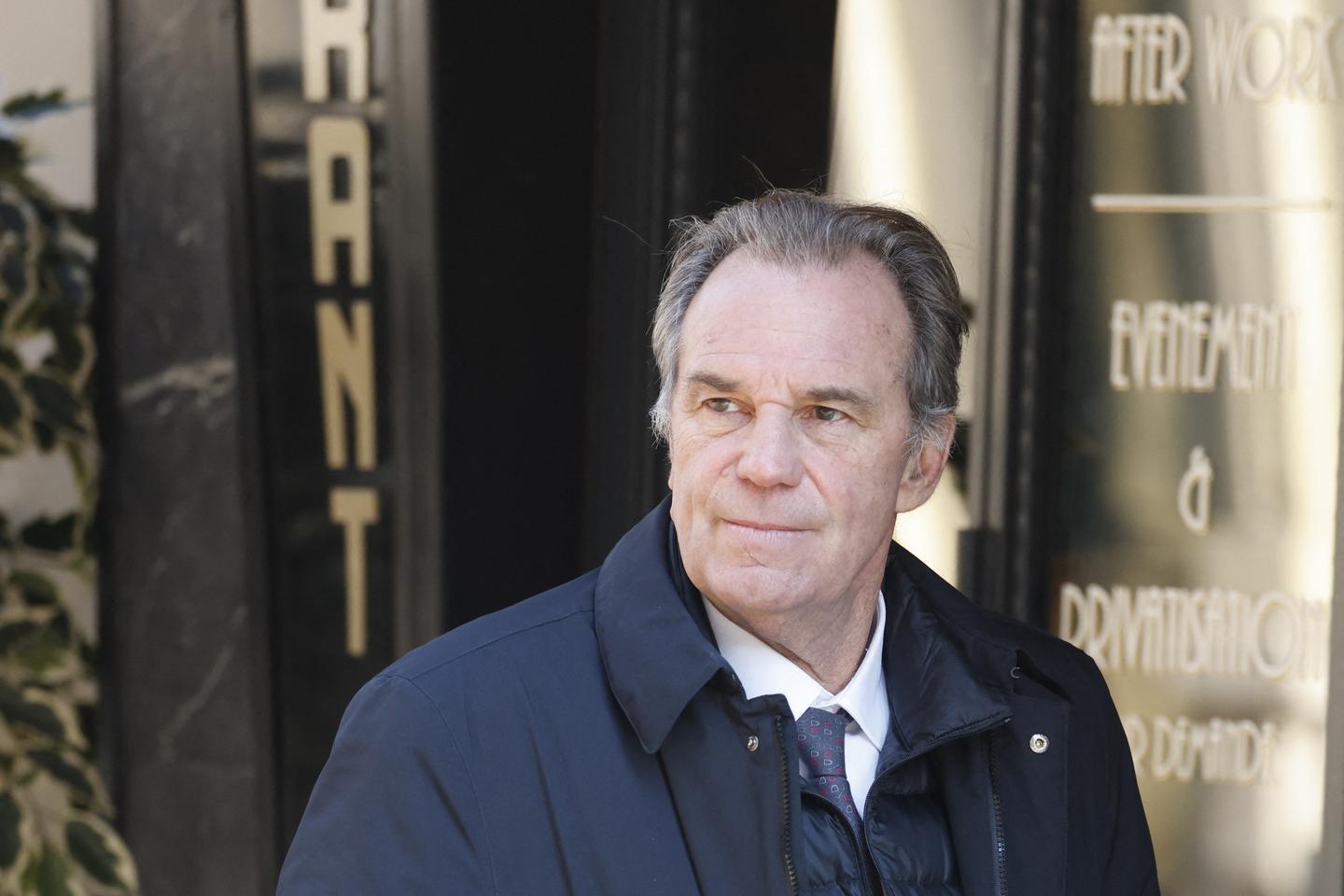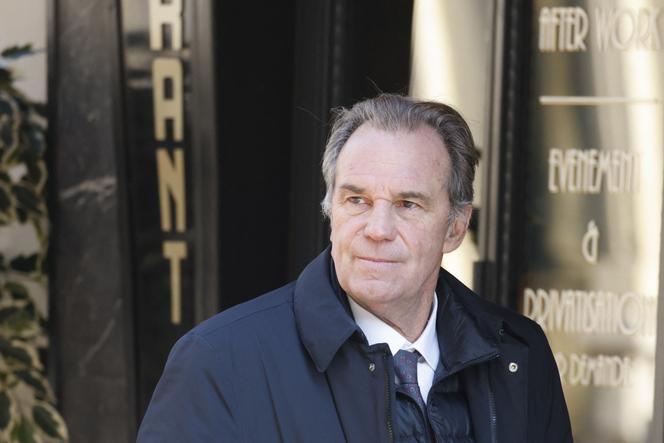 In terms of wastewater reuse, the Provence-Alpes-Côte d'Azur region wants to be a model. Tuesday, February 28, at the Agricultural Show, in Paris, the president of the region Renaud Muselier, former Les Républicains rallied to Emmanuel Macronannounced the launch of an experiment "massive" intended to make PACA "the first region to reuse wastewater".
The practice is now marginal, in Mr. Muselier's region as much as in the rest of the country: around 1%. When Italy or Spain make ten times more, and Israel a hundred times more. However, PACA is at the forefront of climatic upheaval: extreme heat and droughts should be repeated there regularly. In 2022, to meet these challenges, the region has set up a special fund of 5 million euros.
Certainly, "we are not pessimists", said Renaud Muselier, on February 28. In the South, he recalled, "All our lives, we fight for access to the resource. Drought has been known for millennia.citing Manon of the sources de Pagnol, the lake of Serre-Ponçon or even the aqueducts of the Romans. Admittedly, Provençal farmers are well aware of the issues. The President of the Regional Chamber of Agriculture, André Bernard, recalled that technological innovations had made it possible to go from a consumption of 40,000 m3 at 5000m3 on its operation in a few decades.
Diagnosis in 2023
But that will not be enough. Hence the experiment, launched as part of a protocol signed with the Prime Minister, in November 2022, and intended to treat and reuse wastewater for agricultural irrigation or industrial cooling. The region already has a sizeable asset: the Canal de Provence, of which "the exceptional ramification" allows water to be redistributed throughout the territory.
At this stage, neither the quantified objectives nor the financing are specified. But a diagnosis will be carried out in 2023, and investments made in 2024. A partnership will be established with the University of Aix-Marseille to find the most advanced treatment devices. Similarly, Renaud Muselier will travel to Israel to observe the solutions deployed there.