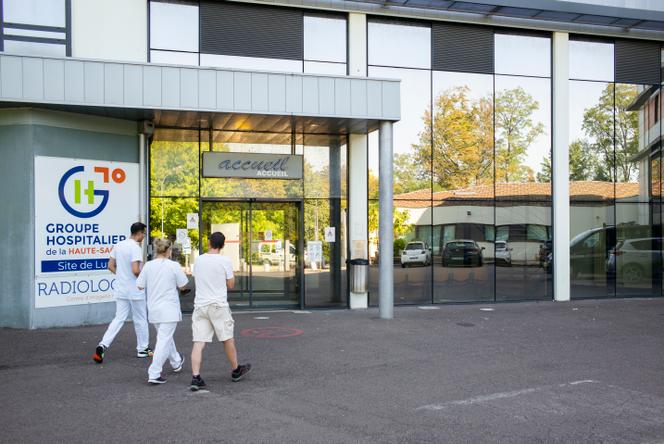 Politist and lecturer at the University of Paris-I-Panthéon-Sorbonne, Julie Gervais is co-author, with Willy Pelletier and Claire Lemercierof The Value of Public Service (The Discovery, 2021). She also wrote The Managerial Imperative. Private desires and public duties of a great body of state (Presses Universitaires du Septentrion, 2019).
The report from the collective Our public services, released on September 14, shows a growing gap between the needs of the French and the public service offering. What are the consequences of this deterioration on social bonds?
The main victims are the poor populations who live in rural communities. The closure of public services always happens in cascade. It's never just the maternity ward, it's also the kindergarten, the post office, the employment center. These closures have domino effects on the social fabric: convenience stores move, young people leave, doctors no longer set up shop. We are creating a sub-France of deserted areas, where the inhabitants feel out of the game, humiliated.
The purpose of public services is to hold the members of a society together. When they are broken, they can no longer restore equality between people and territories. Furthermore, this means that nothing protects fragile populations during crises, the health crisis but also future climate crises.
When did cost reduction become necessary?
From the end of the 1960s, the State began to experiment with this principle: public action is integrated into a cost-benefit ratio, it must be profitable and its efficiency must be quantifiable. This is what we will then call "new public management". This doctrine is then carried by civil servants within the Ministry of Finance, but the unions and certain politicians resist it. With the oil crisis and the explosion in the unemployment rate in the 1980s, the idea that "the welfare state costs too much" becomes hegemonic. From the 2000s, almost all government parties, like the upper administration, were converted.
How is this doctrine instilled in the elites?
Since the 1950s and 1960s, there has been a "managerialization" of training in schools leading to the senior civil service. Public service is taught in an accounting and management version, sometimes with courses taught by private sector executives. The elites are trained in abstraction. This leads senior officials to intervene according to ready-to-use models, where the logic is always the same: what counts is what is measurable, therefore budgets, positions, flows. In this context, awareness of realities on the ground becomes an obstacle to effective reform.
You have 48.8% of this article left to read. The rest is reserved for subscribers.