the puzzle of the olympics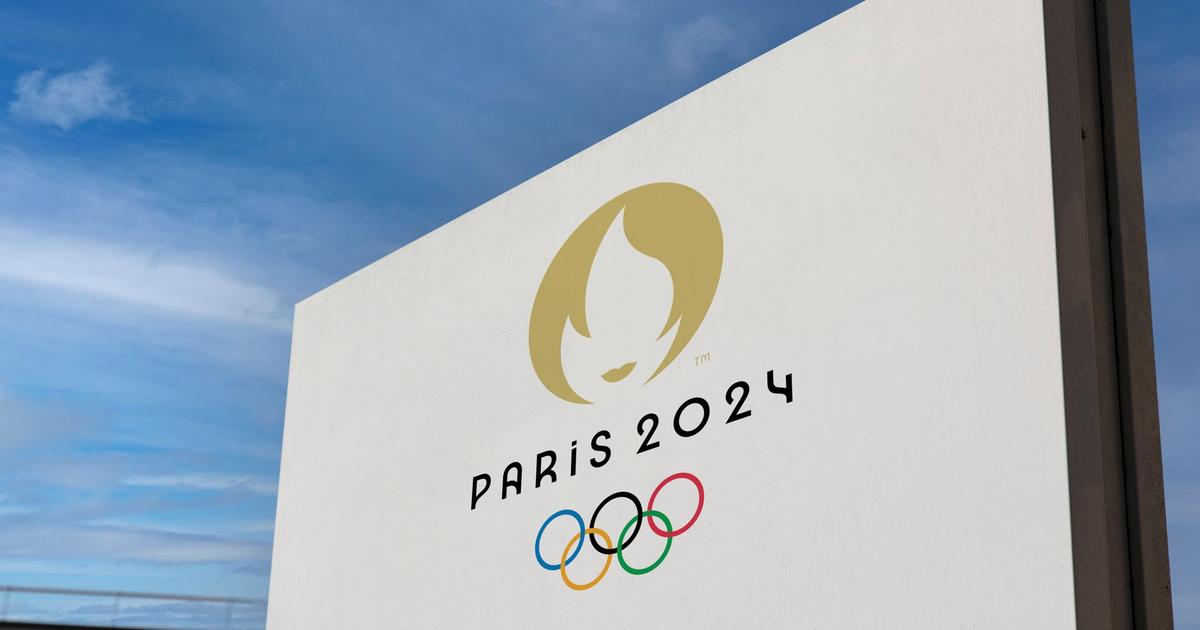 The RATP and the SNCF will have to increase the circulation of public transport in the Paris region by 15%.
Up to 500,000 spectators a day are expected at the Olympic Games sites in the Paris region at the end of July and the beginning of August next year. In all, seven million trips just for the competition. Not to mention the three million journeys of those who will attend the Paralympic Games from August 28 to September 8. Several hundred thousand people will be on the banks of the Seine for the opening ceremony of Paris 2024, July 26. There are about 500 days left before the event. But the puzzle is so difficult that IDFM (Île-de-France Mobilités) has been working on its transport component for two years. No one would want to relive the failure of the Real Madrid-Liverpool Champions League final in May 2022, when there were scenes of chaos around the Stade de France.
"The complexity is also due to the fact that this peak in attendance will be concentrated in a few places, rather in the center, west and north-east of Paris…