the questions you ask yourself (still)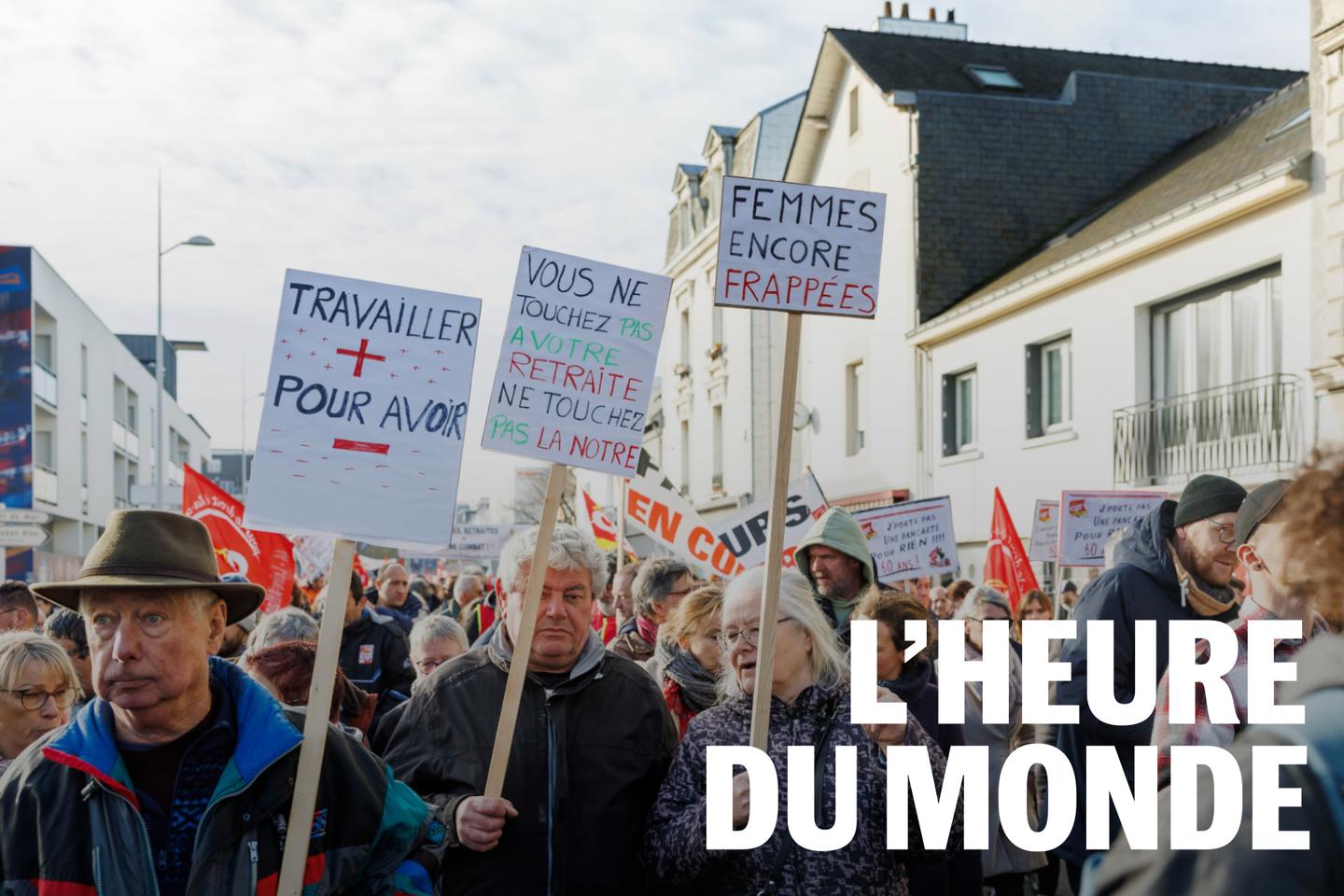 Misty communication from the government, complex operation of the French pension system… Almost two months after the announcement of the pension reform project, and as the sixth day of action against this text begins on Tuesday, March 7, it is clear that the contours of this reform are not always understood by everyone.
Is this reform necessary? What does the Pensions Orientation Council (COR) say? How many French people will benefit from the revaluation of pensions to 1,200 euros? Will women be disadvantaged?
Romain Geoffroy and Manon Romain, journalists at Les Décodeurs du World, studied this reform from every angle. In this episode of the "L'Heure du Monde" podcast, they answer the questions you may still have about this bill.
"The Hour of the World"
"L'Heure du Monde" is the daily news podcast of the World. Listen every day, from 6 a.m., to a new episode, on Lemonde.fr or on Spotify. Find all the episodes here.
An episode of Esther Michon. Production and original music: Amandine Robillard. Presentation and editor-in-chief: Morgane Tual. In this episode: questions from French people interviewed in Paris on the reform, by Esther Michon; excerpt from the speech presenting the pension reform by Elisabeth Borne, January 10, 2023; excerpt from an interview with Franck Riester on Public Sénat, January 23, and Olivier Dussopt on France Inter, February 15.
Find out more about the pension reform: