THE MORNING LIST
This week, literature goes shamanic: Ruth Ozeki gives voice, in the literal sense, to her book-character; traveling – survivor of the 2010 earthquake in Haiti, the hero of Guy Regis Jr is reborn while crisscrossing Port-au-Prince –, but also thunderous: the family camped by Charlotte Mendelson is a battlefield. As for the essays, Camilo Leon-Quijano offers us a visual anthropology: his photos and texts immerse us in the Grand Ensemble, a city of Sarcelles. Carlo Cattaneo, meanwhile, engages in a reflection on the emancipation of the Jews.
NOVEL. "The Quiet Burden of Things" by Ruth Ozeki
It is the "things", and all the contradictory impulses they engender – between the frenzy of accumulation and the vital need for stripping – which are the true protagonists of this novel. They who make themselves heard here, in the literal sense of the term…
Benny, 13, experiences it the hard way after the death of his father, a jazz musician. It is enough for him to wake up in the morning so that in his ears the cacophony begins, similar to the "murmur of a crowd at the start of a concert". Around him, the objects whisper, growl, whine, shout, howl. A hustle and bustle that became even more unbearable when his mother, to compensate for the emptiness of widowhood, began to psychotically buy the smallest useless trinket.
Oseki has the art of mixing genres. Between oneirism and psychiatric narrative, this Zen fable on emptiness and fullness recalls the shamanic text of the great Korean Hwang Sok-yong, All the things in our life (Picquier, 2016). We find the same imaginative fantasy, the same taste for mise en abyme. Because, to escape the tyranny of inanimate beings, Benny finally takes refuge in the library, where everything is in order and where a voice speaks to him, which helps him to overcome the loss of his father and his disagreement with his mother. This speaking object is none other than the book that we ourselves, readers, hold in our hands, The burden (definitely not so) quiet things. Fl.N.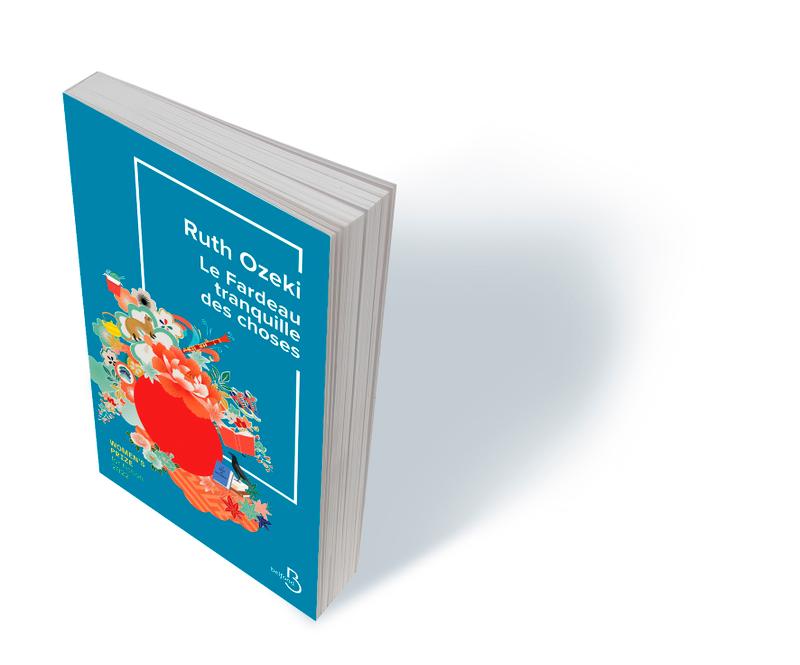 NOVEL. "The Man Who Can't Stop Quitting", by Guy Régis Jr
Written in the second person, this electro-shock novel plunges us into the head of a survivor of the earthquake that devastated Haiti in 2010. Eddy, the narrator, speaks to himself. His nights are one "haunting stroll through the streets" from Port au Prince – he floats in an intermediate zone between life and death. "You tell yourself stop, stop thinking about it. How can you stop thinking about three hundred thousand. Three hundred thousand, three hundred thousand. (…) You stop. You're starting again. You can't stop thinking about it. You keep stopping. Simply because you keep starting over. »
You have 66.94% of this article left to read. The following is for subscribers only.