"The racism that unfolds in pornographic films is part of a genealogy of slavery and colonial violence"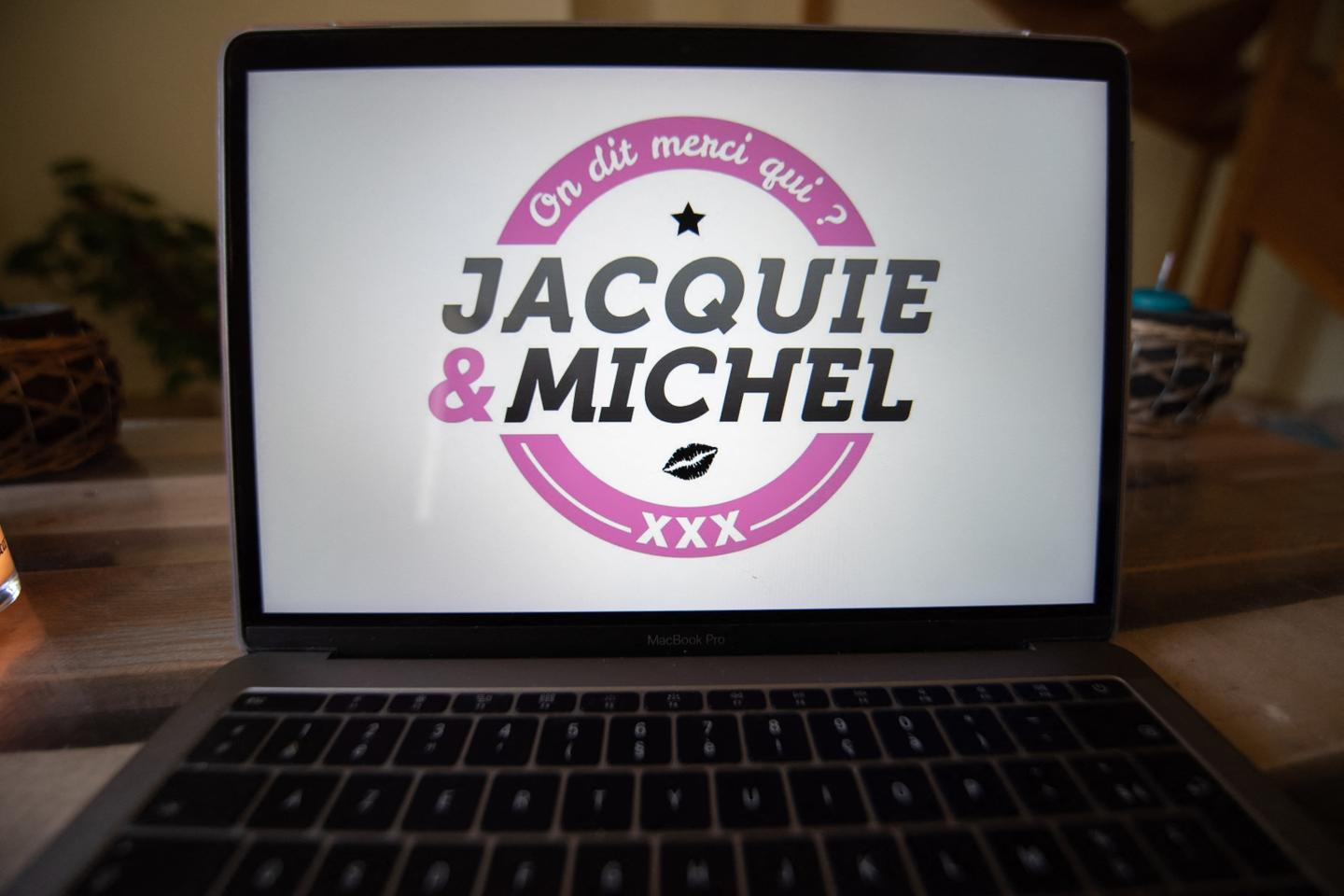 JI had read, like many, the articles on the indictments since November 2020 of producers, directors and actors in the French ****ographic industry, including that of the creator of the site Jacquie and Michel, implicated in rape, complicity in rape and trafficking in human beings in an organized gang or pimping.
A few months later, racialized women, the most determined among the plaintiffs, wanted to meet me to ask me to write a text on the racial violence they had suffered. A meeting takes place.
**** is a very lucrative business, whose products are easily accessible, simply by being visible on your mobile phone or broadcast by well-known French private channels. In fact, in the 2000s, the posting on the Net made ****ographic sites take off and, from 2006, videos were accessible free of charge and permanently thanks to streaming.
French production is one of the largest in the world, and companies, thanks to offshore companies and residences in tax havens, make huge profits. The director of WGCZ, one of the world leaders in online ****, is French. He owns two of the most visited platforms XVideos and Xnxx (6 billion daily views on the French site Traffic Factory!) and thus became a billionaire. But what interests us here are the millions amassed on the structural racism of this industry.
Colonial nostalgia on racialized bodies
The anti-Black, anti-Arab, anti-Asian racism that unfolds in these films is part of a genealogy of slavery and colonial violence. Their images are indeed superimposed on images of torture under slavery and colonialism. Historically, the black female body was capital and its appropriation under slavery authorized the master to exercise sexual torture with complete impunity, and the colonized female body was also animalized and sexualized.
Explicitly racist recruitment and the organization of platforms by racialized categories promising acts of torture are symptoms of the racism and structural sexism that exist in a country with a long colonial past, where negrophobic and Islamophobic violence has been analyzed and demonstrated. . The predatory use of women's bodies and the recourse to immediately recognizable codes (chains of slavery, orientalist decorations, hateful vocabulary of the settler) add up, and in a clearly formulated way, to a whole resentment against women belonging by their origin to countries which have freed themselves from France. We must "put them in their place", remind them through rape and torture who is the master. Colonial nostalgia can thus be expressed concretely on racialized bodies.
You have 53.64% of this article left to read. The following is for subscribers only.