The rebirth of Babel Music, market and world music festival in Marseille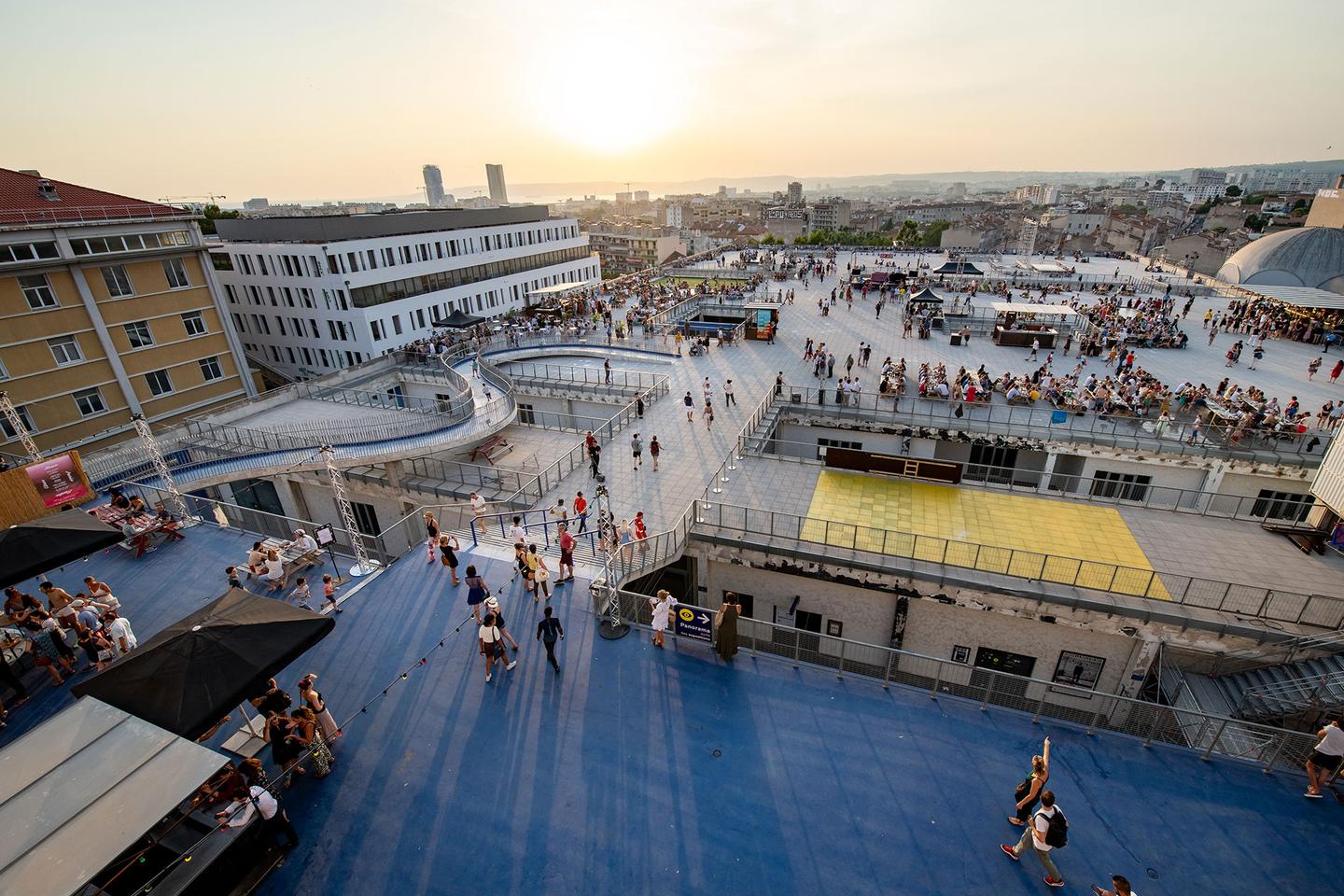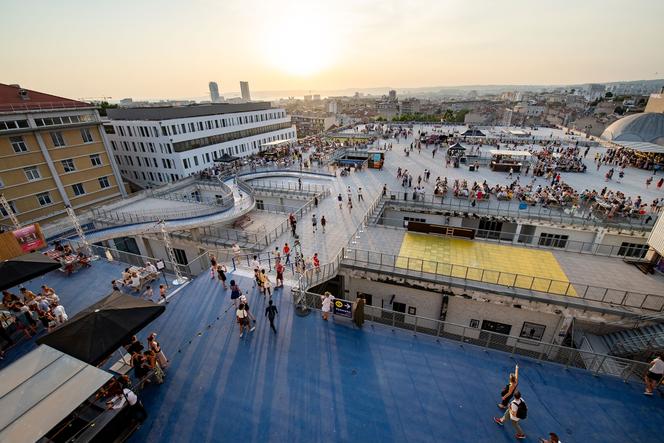 It is a resurrection that we no longer expected. Five years after its last edition, the world music market and festival Babel Music (ex-Babel Med Music) is reborn, from March 23 to 25, in Marseille. The name has evolved – the "Med", which strongly marked the Mediterranean anchorage, gives way to a futuristic "XP" – and the intentions are intended to be renewed and in phase with the evolutions of the sector and aesthetics. But Babel Music XP denies nothing of its original formula. There remains a professional market, coupled with a platform for concerts allowing the Marseille public and potential buyers of shows to discover artists often never seen in France.
For three days, 2,000 professionals in the sector – labels, producers, artists, tourers, etc. – from all continents will talk business in the halls of the Friche la Belle-de-Mai. From 8 p.m., they will join the rooms of the Dock des Suds, ten minutes away, for evenings open to all. Each night, a dozen artists will follow one another on three stages.
For Babel Music XP and its teams, the road has been long. And not only because of the forced parenthesis of the years of pandemic due to Covid-19. In 2017, after thirteen editions, the event was stopped dead by withdrawing from its sole financial support, the Provence-Alpes-Côte d'Azur region. At the time, the community evoked the lack of future of an event too centered on traditional aesthetics. Five years later, the regional council is back in force around the table. And he is no longer alone. The city of Marseille and the Aix-Marseille-Provence metropolis, through its funding devoted to territorial attractiveness, also contribute to the budget of 1 million euros, 50% of which comes from public funding.
"At the service of a sector"
"We had to convince with a new formula. The Babel Med heritage nourishes us but, this time, we started from the needs of the sector to redefine our project. We had to become a manifestation of general interest at the service of a sector," explains Olivier Rey, the new director of the event.
It was first of all the conclusions of the working group Listening to the world, launched by the National Center for Music, a solid partner, which convinced that a future was possible. For these experts, the presence of a market for current world music on French territory proved to be essential… And by its cosmopolitanism and its position as a crossroads of cultures, Marseille remained the natural place.
You have 41.84% of this article left to read. The following is for subscribers only.