the records in figures of the series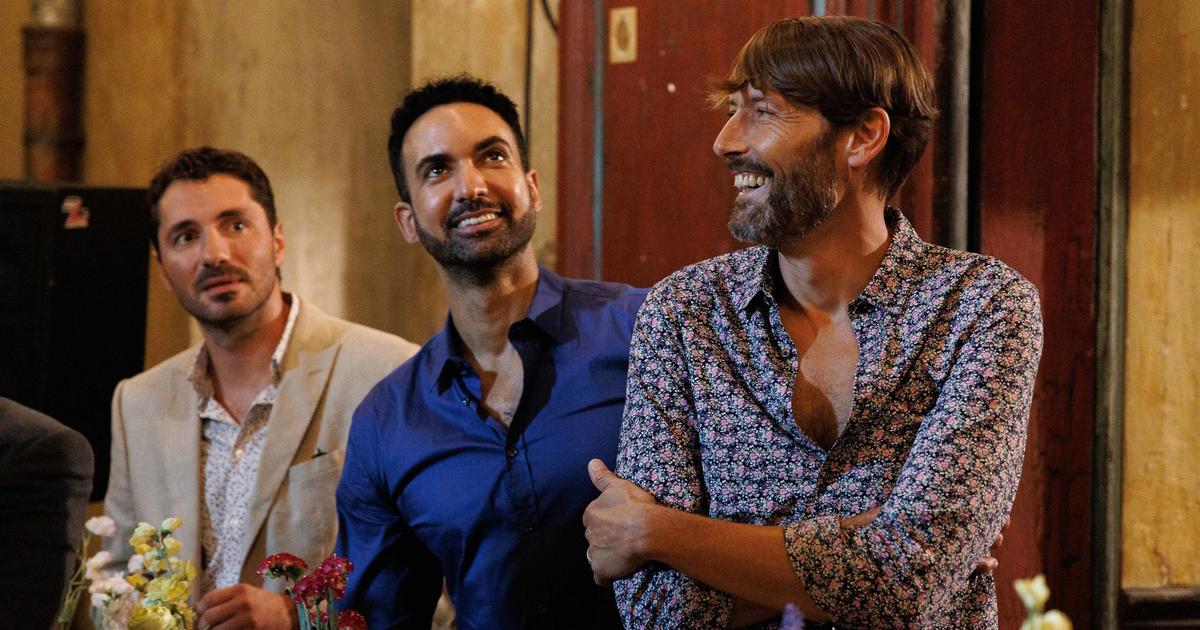 VIDEO – End clap for the France 3 soap opera this Friday, November 18. Number of characters, budget, day of shooting, audience… A look back at the mind-blowing scores of the Mistral.
This Friday, November 18, the series More beautiful life bows out. Started on August 30 in 2004, it was the joy of the early evenings of France 3. The intrigues of its many characters evolved around the bar Le Mistral in Marseille. Marriages, betrayals and even crimes, the screenwriters kept viewers in suspense for 18 years. And this is not the only record of the show.
4,665 episodes
In 18 seasons, the team of More beautiful life filmed no less than 4,665 episodes. Regularly, the plots stick to the news with scenes shot urgently in Marseille. Thus, the characters reacted to the death of Charles Aznavour in 2018 and that of Johnny Hallyday the previous year. Or when, in 2012, the victory of François Hollande is celebrated by Thomas (Laurent Kerusore) in his bar.
Read also"We were fired by an enarque": Laurent Kérusoré (Plus belle la vie) knocks out the management of France Télévisions
3,232 actors
The Mistral district has been very popular for 18 years. Laetitia Milot, Sara Mortensen or Fabienne Karat have been revealed to the public thanks to their roles in the series. In all 3,232 actors and 58,000 extras followed one another on the set of More beautiful life.
460 shooting days per year
And to manage this titanic team, you need a technical team to match these filming ambitions. About twenty directors are divided into two teams. One for the set and another for the outdoor sequences which are shot at the same time. The team can boast of thus accumulating the equivalent of 460 annual filming days for an average broadcast of 260 episodes of 24 minutesin addition to prime time events on France 3 .
85,000 euros per episode
Despite the competition on TF1 with tomorrow belongs to us and on France 2 with such a big sunthe soap opera reports each year 43 million euros to France 3 for a budget spent of 85,000 euros per episode. The audience record dates back to 2008 with 6.8 million viewers in front of their television set. In 2022, there are still 2.7 million faithful each evening. The official website of the series brings in 150,000 euros per year.
A special evening on France 3
This Friday, December 18, it's the end clap for More beautiful life. The last two unreleased episodes and a bonus titled Seven weddings and two funerals will be broadcast on France 3 from 8:15 p.m.