The reduction in production taxes hit by the energy crisis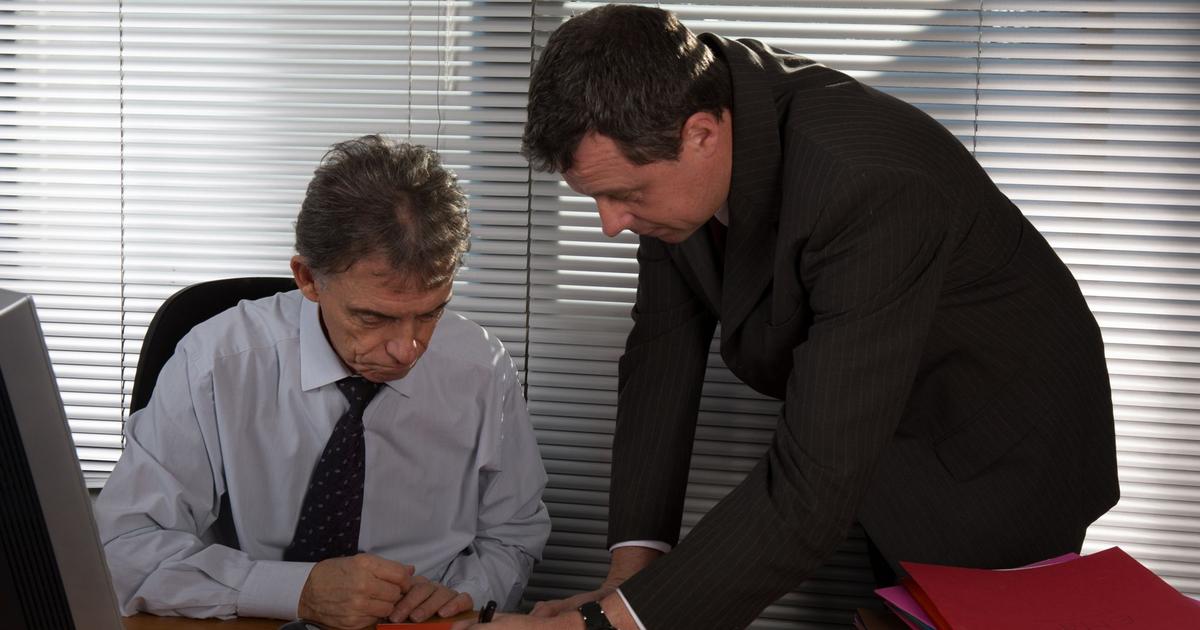 This measure was intended to make it possible to invest and create jobs.
For the president of the Septodont group, which specializes in medical devices for dentists, the calculation is clear. "For my company, the reduction in production taxes of 10 billion euros, applied since 2021 by the government, will be completely swallowed up by the explosion in the cost of energy. With this reduction in taxation, my company certainly saves 1 million per year, which is very significant. But, we have 4 million euros more to pay in electricity in 2023 compared to 2022", figure Olivier Schiller, also vice-president of the Movement of intermediate-sized companies (METI). And then, unlike others, he does not benefit, for the moment, from public support put in place by the government, which he judges anyway "very complex because you have to meet a good number of criteria".
He is obviously not the only one in this situation. "On the French perimeter, the increase in the gas bill for 2023 corresponds overall to the amount…