the reform of the electricity market is progressing slowly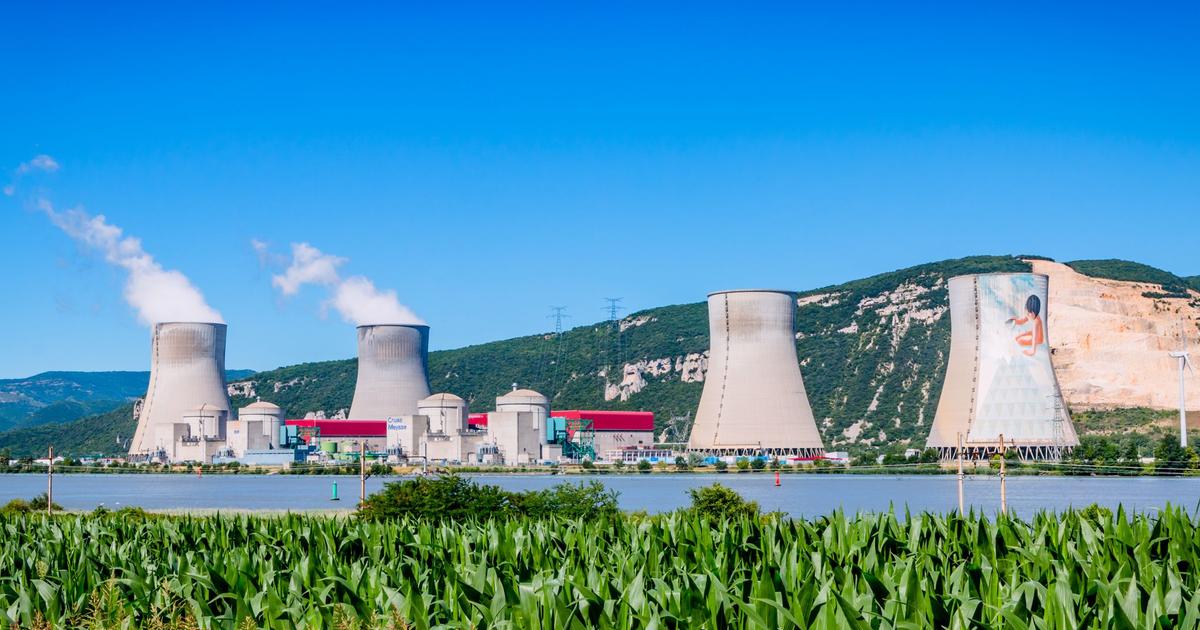 The subject is of an extreme technical complexity, and tense diplomatically. Governments will have to find a balance between respect for the market and orientation towards green energies.
"Better protect consumers against excessive price volatility": this is the stated objective of the reform of the European electricity marketone of the major economic projects of the Twenty-Seven this year.
The Commission has just launched a consultation phase on Monday until February 15, before putting its proposals on the table in March. France, which has been calling for a reform for more than a year, hopes to achieve it within six months. Vast ambition, so much the subject, technical and complex, divides the Europeans.
"The current crisis has shown how vulnerable the electricity market, in its current form, is to tensions," recently summed up the Spanish Minister for Ecological Transition, Teresa Ribera, in Euractiv. Tensions that caused prices to jump to 1,300 euros per megawatt hour last summer, before falling below 200 euros in recent days.
Read alsoElectricity: TotalEnergies grants a discount of 100 euros per megawatt hour for VSEs
The cause of this surge was due to that of gas prices, a consequence of the war…