The regions where the most work accidents occur in France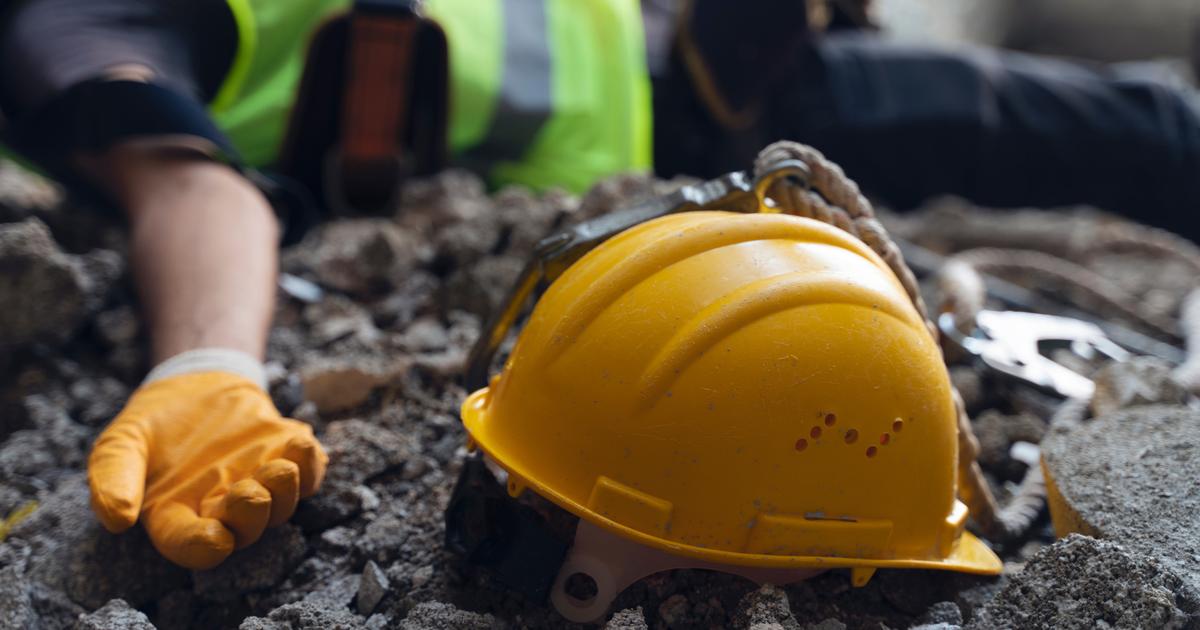 There are strong disparities between the regions, in particular according to the nature of the professions exercised.
The work accident affect the French regions differently. In 2019, 656,000 took place in all, i.e. around 33.5 accidents per 1,000 employees over the year. In its latest report published on Wednesday, the Department of Research, Studies, Evaluation and Statistics (Drees) indicates that it is a "relatively stable level since 2013". Unsurprisingly, workers are more affected by these accidents than executives, just like men rather than women. "With similar exposure, the frequency of accidents at work among young people is higher than that of their elders", completes the Drees.
In its study, the institution highlights three regions that have the most work-related accidents. In first place is Languedoc-Roussillon, with an average of 43.5 accidents per 1,000 employees in 2019. Next comes the Brittanywith a frequency index of 41.5, then the Pays de la Loire with 40.8 accidents at work out of 1,000 employees.
Île-de-France little affected by accidents at work
Among the least affected regions are certain DROM islands such as Guyana (7.8), Guadeloupe and Martinique with a similar frequency index of 18.6. On the continent, it is Île-de-France which records the lowest loss ratio (21.5), "which is mainly explained by the important place that the tertiary sectors» at low risk occupy employment in the Ile-de-France region.
Read alsoAccidents at work are increasing among women
In detail, the most affected sectors are the construction, with 33 accidents in 2019 per 1,000 employees, compared to 20.7 across all sectors. But also "part of service activities", especially in theinterim, health or cleaning. It should be noted that in 2019, the number of pronounced permanent disabilities amounted to 34,000, a continuous decline since 2013.
If the DREES does not mention the number of fatal accidents, a Twitter account entitled "accident at work: silence of the workers die" lists 257 deaths since the beginning of the year. This profile includes news published in the media, the latest of which concerns a truck driver who died after a road accident in Isère, relayed by France Blue. Before him, it was a 47-year-old boatswain from Reunion, who fell into freezing water during a spinning operation, according to information from FranceInfo.
---
SEE ALSO – Pension reform: Jadot denounces a "poor process"