the regrets of Laurent Maistret, unmasked in "Mask Singer"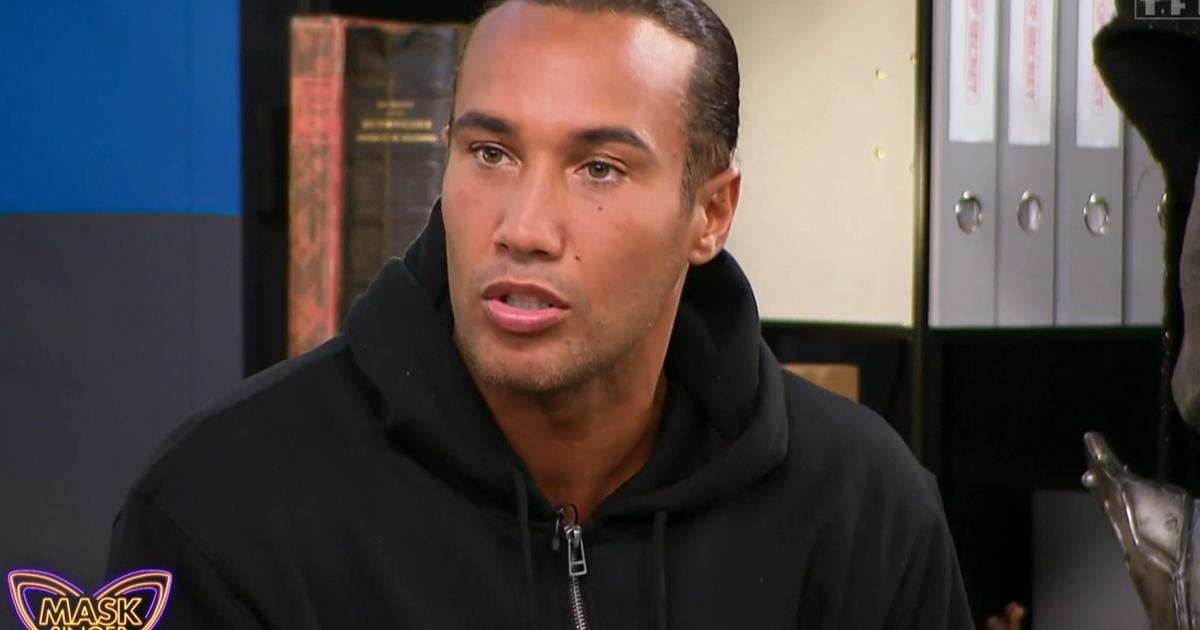 The sportsman and winner of "Koh-Lanta", who was hiding in the knight's costume on TF1, had to do against bad luck with a good heart.
Six personalities were in the running on Tuesday evening to try to win a place in the quarter-finals of the TF1 show. Results ? Equality in public votes. The jury of "Mask Singer" therefore had to decide. Francis Huster, who was still hiding last week in the pharaoh's costume and who joined the bench of investigators, tipped the scales in favor of the bride. The knight therefore had to beat the masks. It was about Laurent Maistret. "How does it feel to lose an adventure on TF1? »had fun Camille Combal, a nod to his many successes on the screen, from "Dancing with the stars" to "Koh-Lanta".
"I'm disgusted, they took me out like a mess on a prime where I didn't even dance!"then regretted with a smile in the last part of the show Laurent Maistret, who knows not to be a good singer but to be able to show off his competitors on the dance floor. "I didn't even do Michael Jackson. You have to get me back into the group. Because the next one was Michael Jackson and I told myself that I shouldn't go out before having done so.continued Laurent Maistret.
Read also"I had lost taste for life": Laurent Maistret ("Koh-Lanta") bursts into tears when talking about his deceased mother
A choreography that required "hours and hours of rehearsals" with many dancers. Camille Combal assured him that for him there would be a breach of the rule, and that he would have the opportunity to present it by the end of the program.
---
SEE ALSO - "The production misleads us in the headset": Jeff Panacloc's revelations about "Mask Singer"