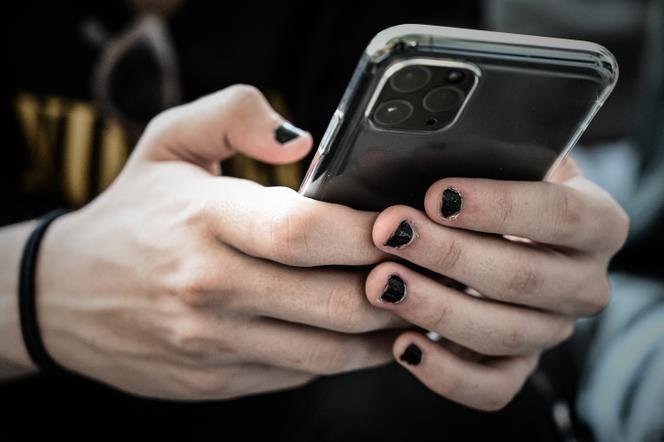 These are questions that will, for sure, be asked of the Minister of Justice, Eric Dupond-Moretti during the presentation of the draft justice orientation and programming bill, before the Senate law commission. Tuesday, May 23, the Keeper of the Seals must detail – for about two hours – the main lines of his text.
Already, several measures have not failed to react. This is the case with the possibility of night searches for common law crimes or the fact that the intervention of a lawyer during searches is still not provided for. But the heart of the controversy is in article 3 of the bill. This concerns the remote activation of mobile phones. It is thus planned "the extension of special investigation techniques to allow the remote activation of connected devices for the purposes of geolocation and sound and image recording".
Behind these abstruse terms are particularly concerned mobile phones. A new article is created in the code, targeting crimes or misdemeanors punishable by at least five years' imprisonment, a fairly broad criterion.
"Provisions contrary to the Constitution"
When the necessities of the investigation require it, the judge of freedoms and detention (at the request of the prosecutor) or the examining magistrate can decide, if the text is adopted, "the remote activation of an electronic device without the knowledge or consent of its owner or possessor for the sole purpose of locating it in real time". This therefore makes it possible to switch on remotely, without the consent of the respondent, any device that can locate him.
But it will be possible to proceed in the same way to capture sounds and images through a connected device, this time for crimes relating to organized crime and terrorism. These measures cannot concern parliamentarians, journalists, lawyers, magistrates and doctors, nor the defendants when they are in the judge's office or with their lawyer.
These proposals caused a strong reaction from the Council of the Paris Bar ociation, representing half of the profession. In a statement released on May 17just before the Ascension weekend, Parisian lawyers were moved by this provision. "This new possibility of remotely activating any electronic device including the mobile phone of any person who is anywhere constitutes a particularly serious breach of respect for privacy which cannot be justified by the protection of public order. audience, can we read. In addition, the project does not prohibit, through their collection, listening to conversations in his office, between the lawyer and his client, even if their transcription is prohibited. This is an inadmissible breach and contrary to professional secrecy and the rights of defence. »
You have 35.58% of this article left to read. The following is for subscribers only.