The Rennais started "like tourists", annoys Genesio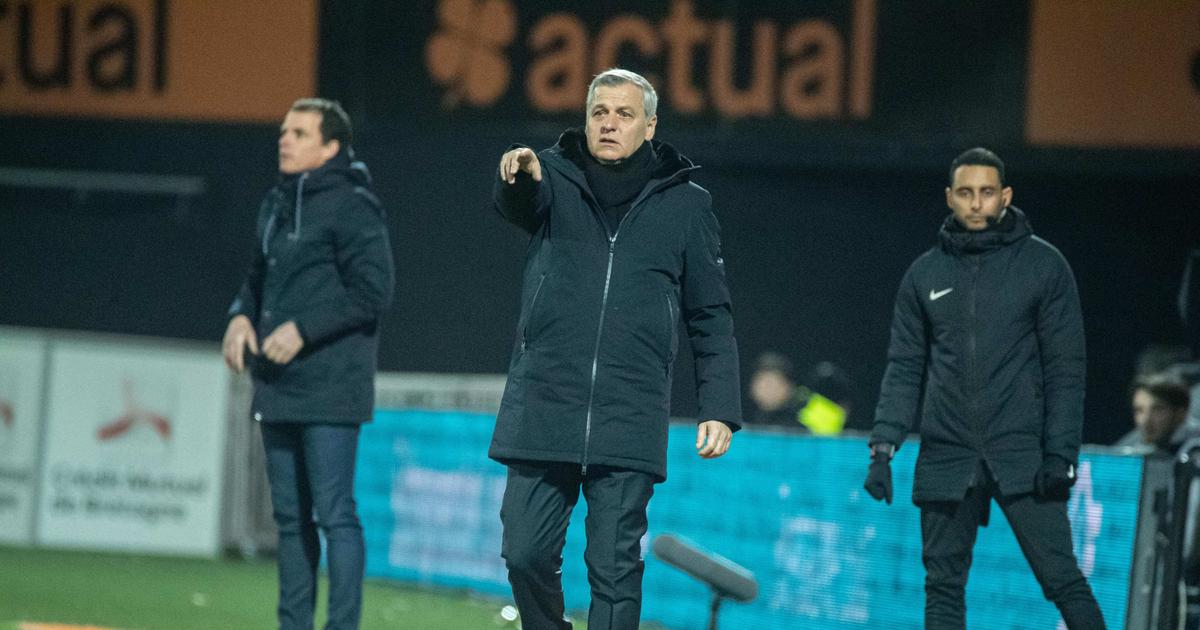 Bruno Genesio, Rennes coach, beaten 2-1 in Lorient:
"It is the third defeat which strangely resembles the other two, in Reims and Clermont. It is also catastrophic, with the same shortcomings. The one who chooses the system and the players is me, so the first person in charge is me. But I will make sure that changes. When we have ambitions like those of our club, we cannot afford to play only 45 minutes.
In terms of commitment, between the first and the second period, it's day and night. We started the game like tourists! The system can be an explanation, it is not an excuse. With this system, 15 days ago, we beat Paris. In football, there are fundamentals to respect. When you don't get any ball back, you lose all the duels, whatever the system it can't work".